I have recently received the following details regarding an epetition to hopefully make the government rethink their desire to close local DVLA offices.
Please help us to save the local DVLA offices.
"The Government has announced plans to close all 39 regional DVLA offices, leaving Swansea as the sole resource. This would mean that there would be no local help for vehicle licensing and tax, private number transfers, trade plates, drivers license etc, including of course the obtaining of registration documents for rebuilt classics etc.
Please forward to as many people as possible to help save a vital resource for the public.
Signing this e-petition will show the strength of support for requesting further investigation into the proposed closures. Anyone is invited to support the motion by signing. Just follow the
link to show your support:"
http://www.savethedvla.co.uk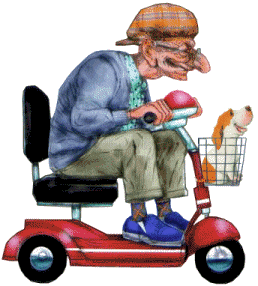 Berlingo XTR HDi110, Tivoli Blue, Modutop, MyWay etc etc