Its been it bit drafty today and after running a 10 min slalom course down the A1 I got home to discover the cover off the lock on the passenger side has now gone!  
It was definitely there when I left so one can only assume the wind has got under it and pulled it off.
I think I've managed to find a replacement on fleabay but im not 100% its going to fit as the seller only lists the year of vehicle, not left or right? Are these Identical?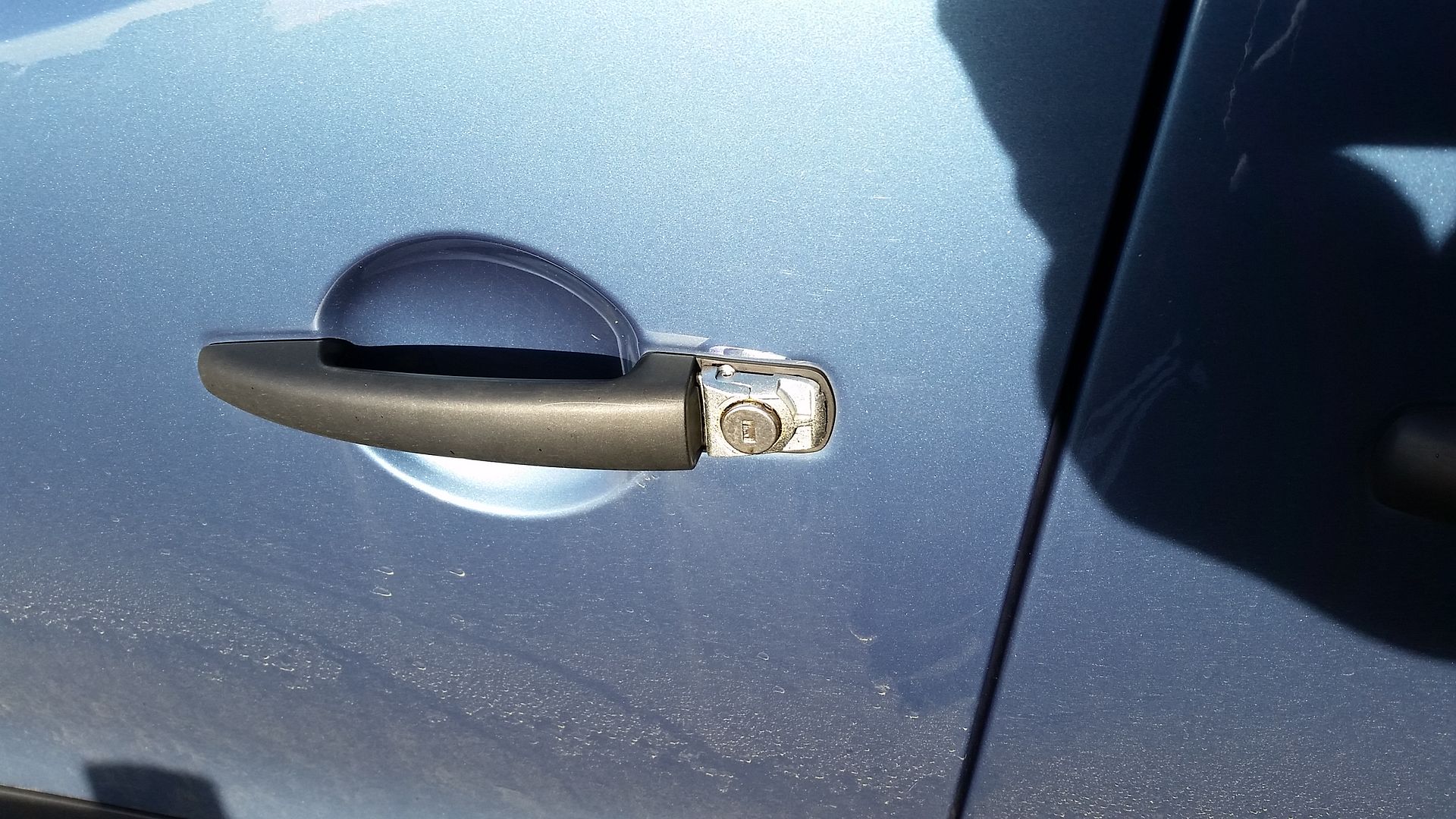 And just to end the day on a high (NOT), while backing out of a space the bloke opposite also decided to come out of his space and the 2 of us collided in the middle and its scuffed the paint on the back corner. Fortunately I think a bit of T-Cut should get it off as I was able to rub the thick off with my finger.
Should have just stayed in bed.
14 Plate Berlingo Multispace XTR