11-07-2011, 02:26 PM
Hi Guys/Girls,
My name is Stu, i'm from Cheltenham, and i've just picked up my second Berlingo!
First was a 1.9 N/A van, picked her up accident damaged for £300, turned her into a bit of an ICE van -Subs, TV's, you name it!! Only have one pic...
While i had that i did have another van...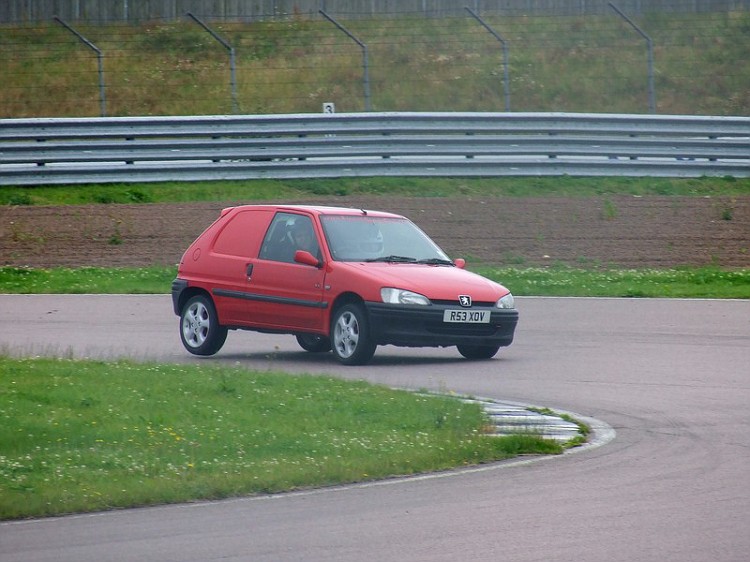 106 which i built up with a 1.6 16v GTi engine
I've had several cars since, MR2's, Civic, Land Rovers, over the past few years i've been building this...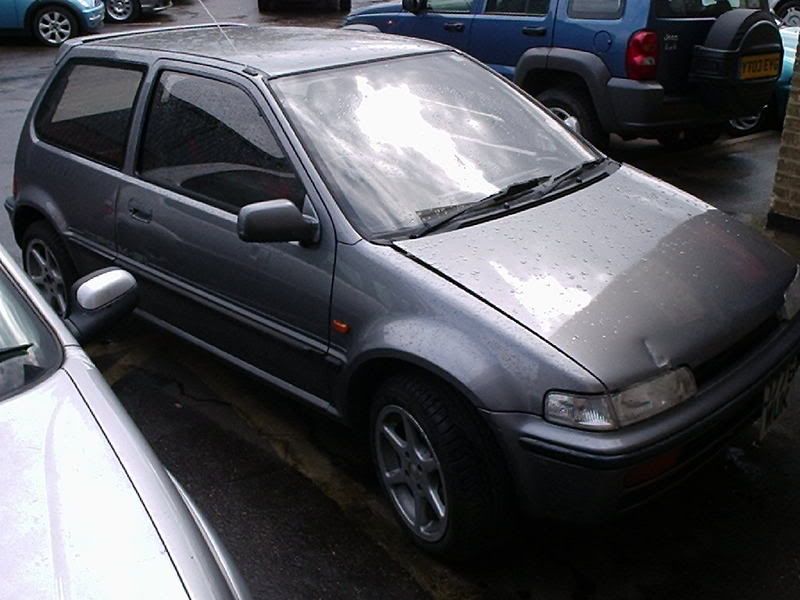 It's 1 of only 2 Honda City's in the country, a little 1.3 VTEC beast. Blew it up, cut up one of my MR2's and did this...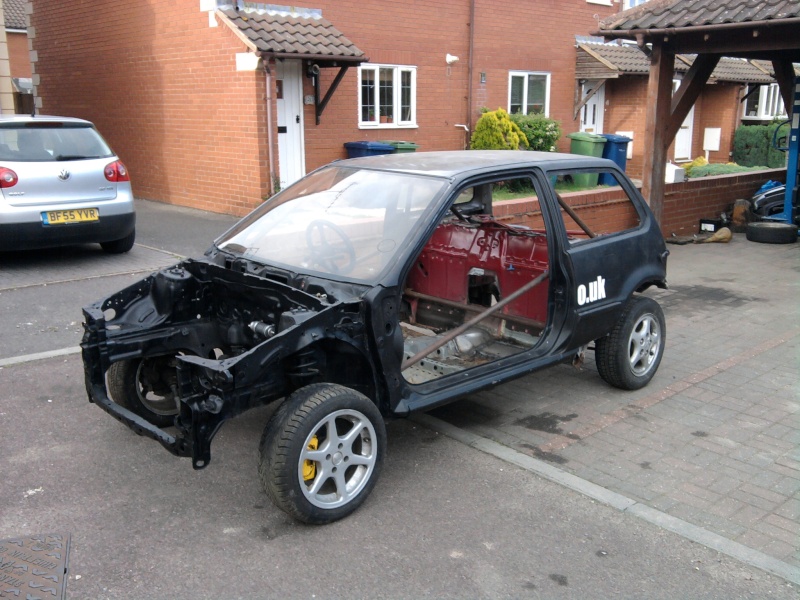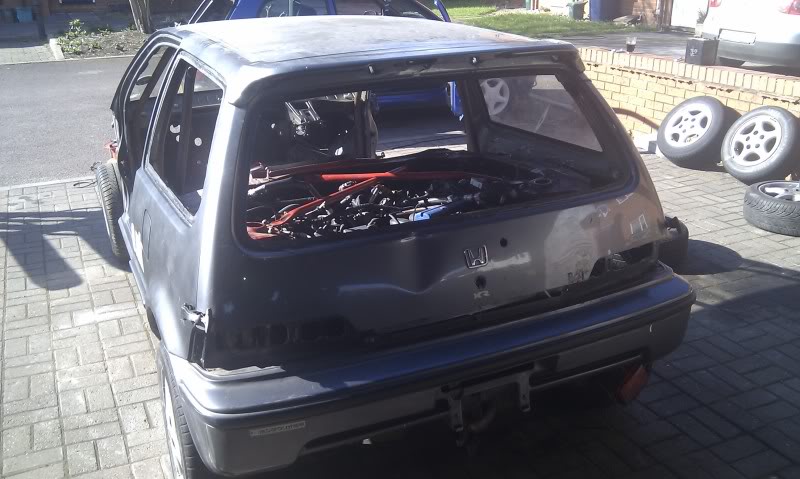 RWD, Rear Engined, Turbo'd Honda hatchback.
I've just sold my Discovery...

And now bought my parents 1998 Berlingo Multispace 1.8 petrol 3 door in Gold with the webasto roof.
Plans are to swap the engine over to something bigger (306 GTi6 seems an easy option?), lower it, and Matt Black it