Just a bit of fun;
-Let's suppose a dear old uncle has left you £500,000 to spend on cars
-You have to spend it on five cars (as per the categories) no being sensible and paying off the mortgage or such like!
What would you buy and how would you spread your cash?
Here's my choice:-
Something for the weekend Sir?
Mercedes SLS £160,000
Family transport
Porsche Cayenne S Hybrid £ 60,000
Classic to tinker with
Jaguar SS100 £235,000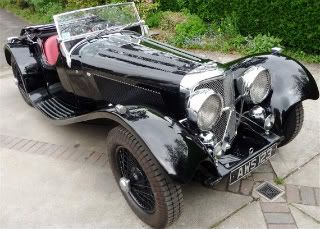 Sunday blast/track toy
Ariel Atom (Supecharged) £ 40,000
Around town
Berlingo mk 2 £ 5,000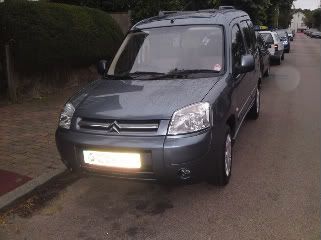 2005 Berlingo Multispace 1.6i Desire (Iron Grey)

If everything seems to be going well, you have obviously overlooked something.