Hello all, I'm finchy, i am a moderator on the 406 coupe club. I spend my spare time servicing and maintaining HDi's for other members on there. I own 2 x 406 coupes, one HDi and one V6.
I've just picked up this little beauty as a run around, thought it would be handy to transport my mountain bikes etc.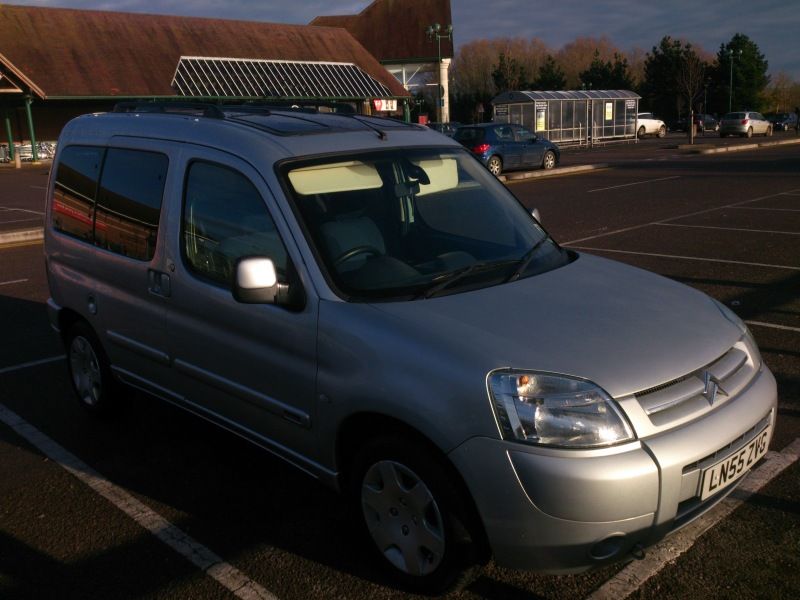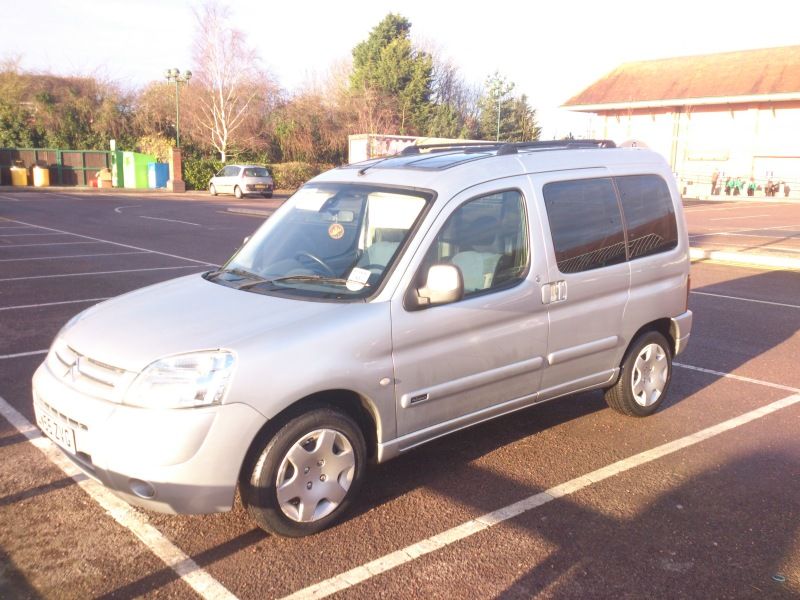 She's a 2.0 HDi Desire, 92k on the clock, 55 plate.