So I bought this back in February and tbf a lot of work had to be done to it to get it to where it is at just now. Will be getting used for my business and didn't want to be showing up in a grubby looking van.  I will let these images do it's talking for now and then I will have a few questions afterwards.
---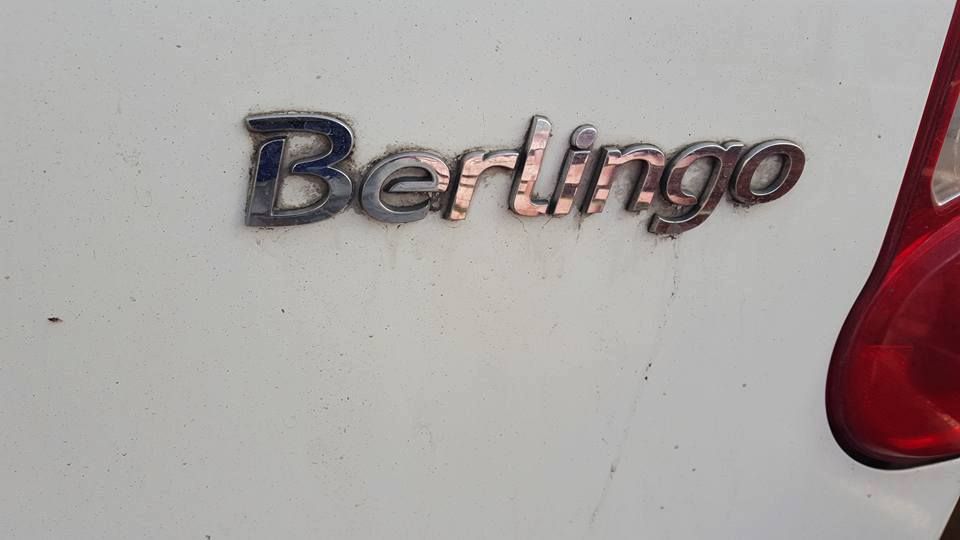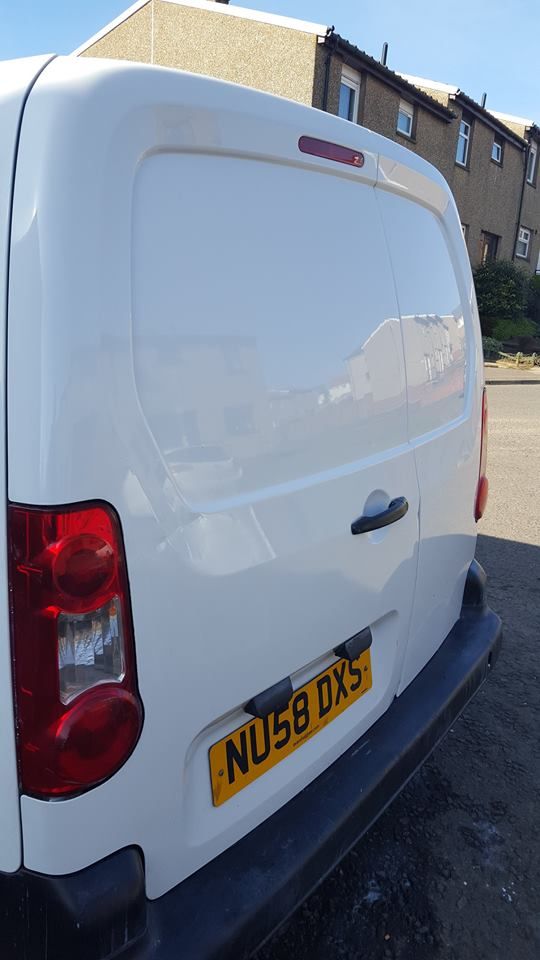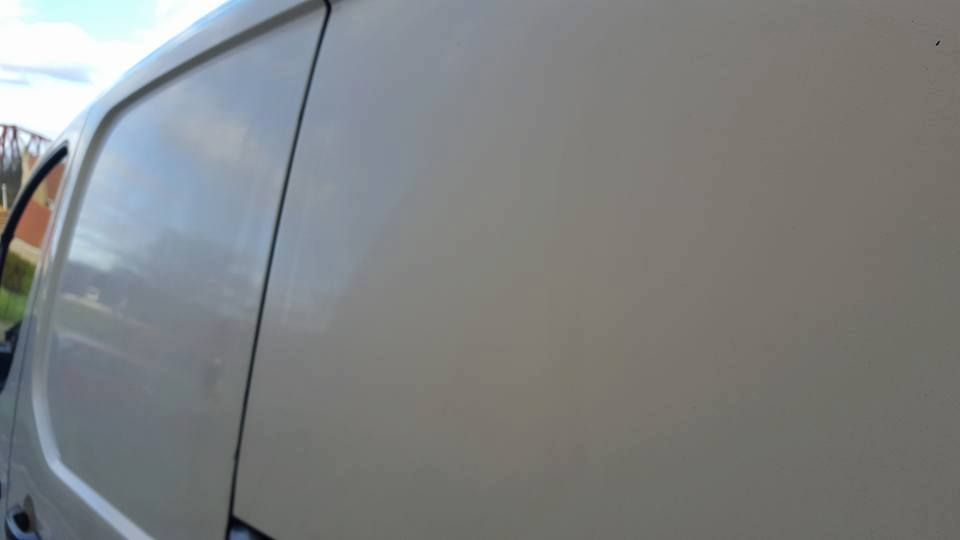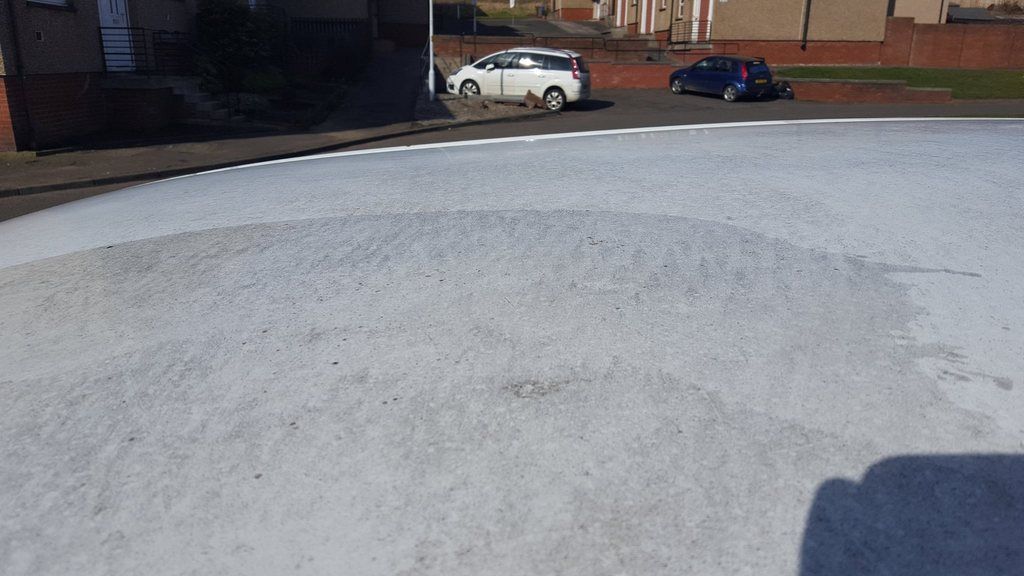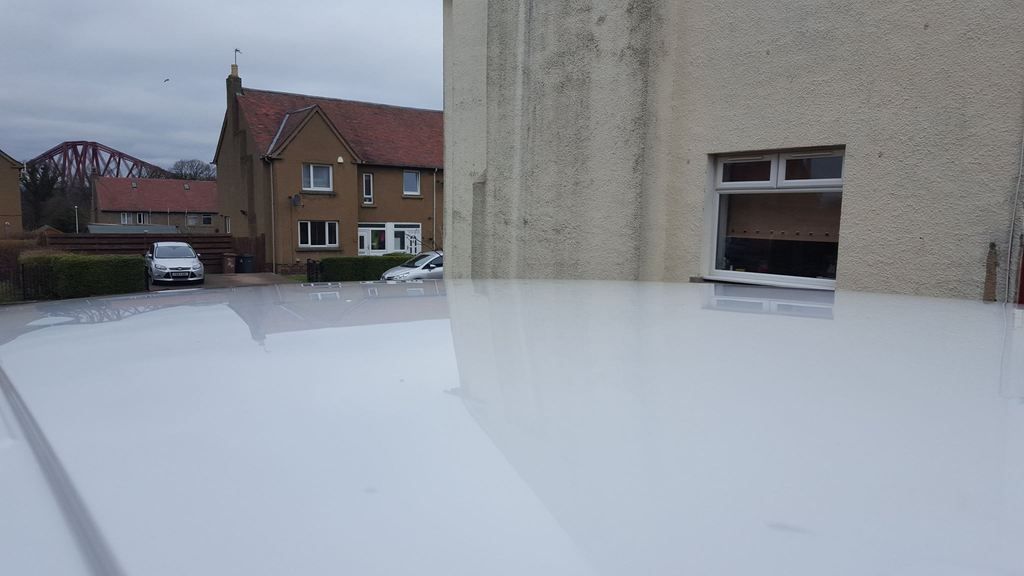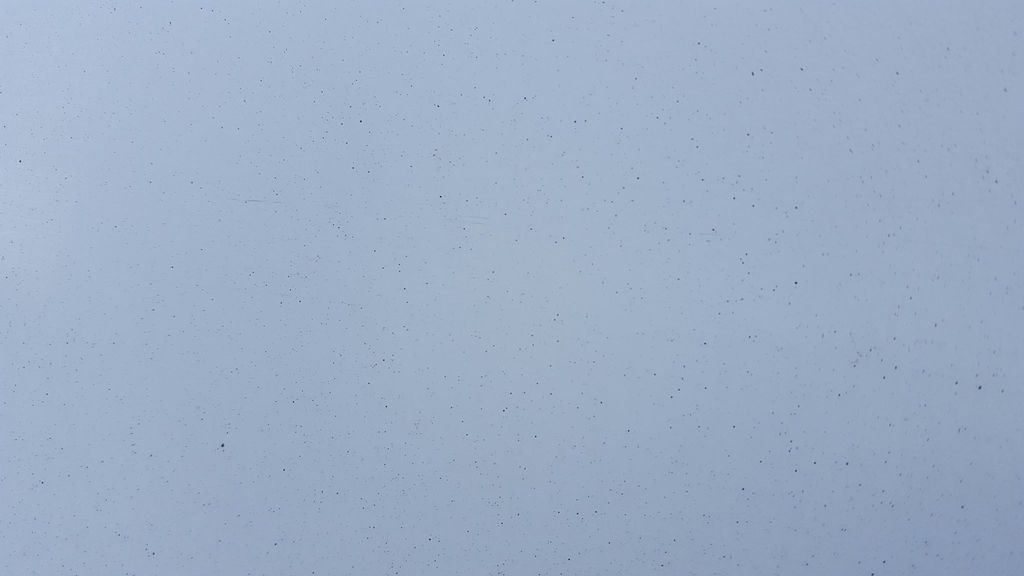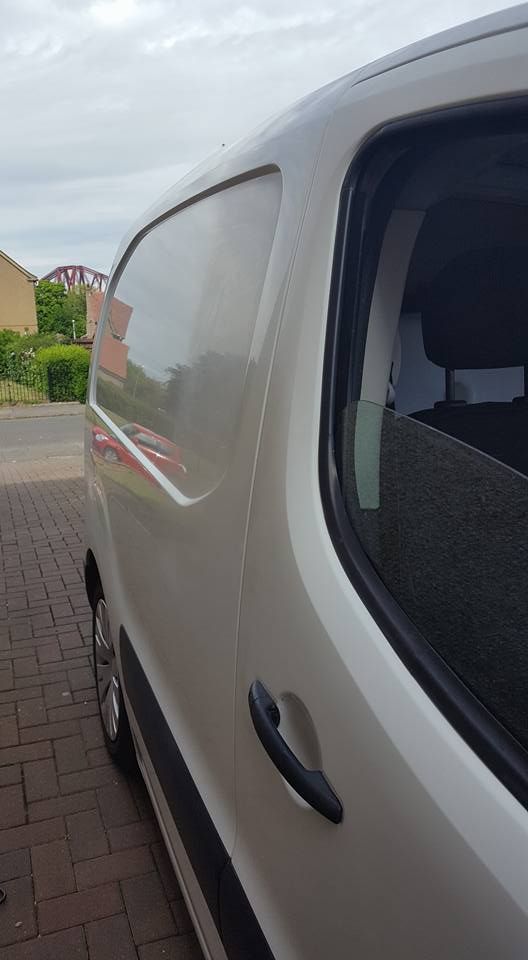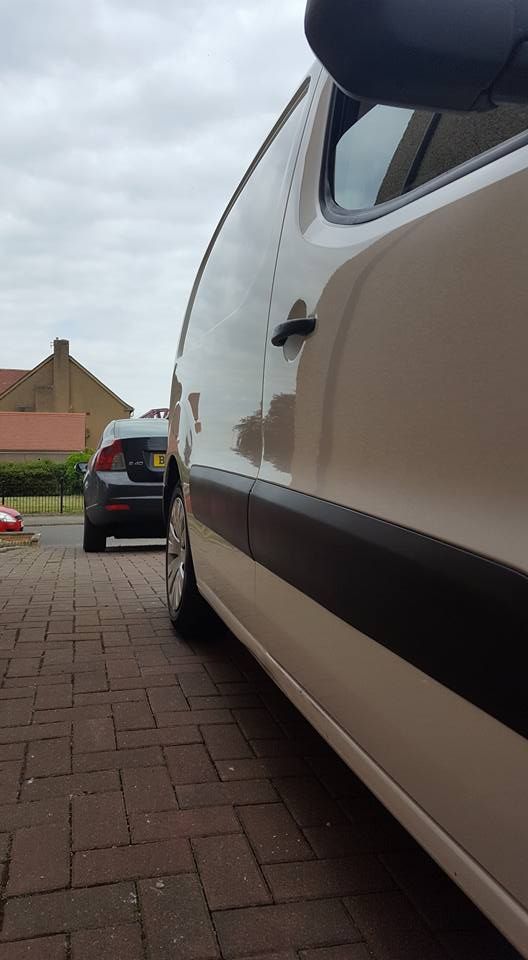 So now you have seen the transformation of the outside I have a few questions.
I am wanting to know where I can get color coded bumpers and trim from (if there is any where or will painting them be the best option) 
If anyone knows what size the standard wheels are as in 6.5jx15 et28 just because I want to get another set of steel wheels and get them banded. And onnce I'm finished with it hopefully going to look like this.
This image was taken from the internet which I then photoshopped my idea onto. The wheels are probably too big in terms of what I want. It's just to show my idea.