Hi everyone,
Just a quick intro and a couple of questions.
I have had my 2005 Berlingo now for about 2 years and its time for a facelift :-) if possible. The van is clean enough as u can see in the pic but i would like to add front foglights and colour code the bumpers and trims. Can i retro fit foglights to the existing bumper or do i have to change it? also i have seen a van online that is the same year as mine but has different side mouldings. can i change mine to these? ill post a pic under the one of my van
Any info would be great.
Thanks,
Shane
my van (now without roof racks)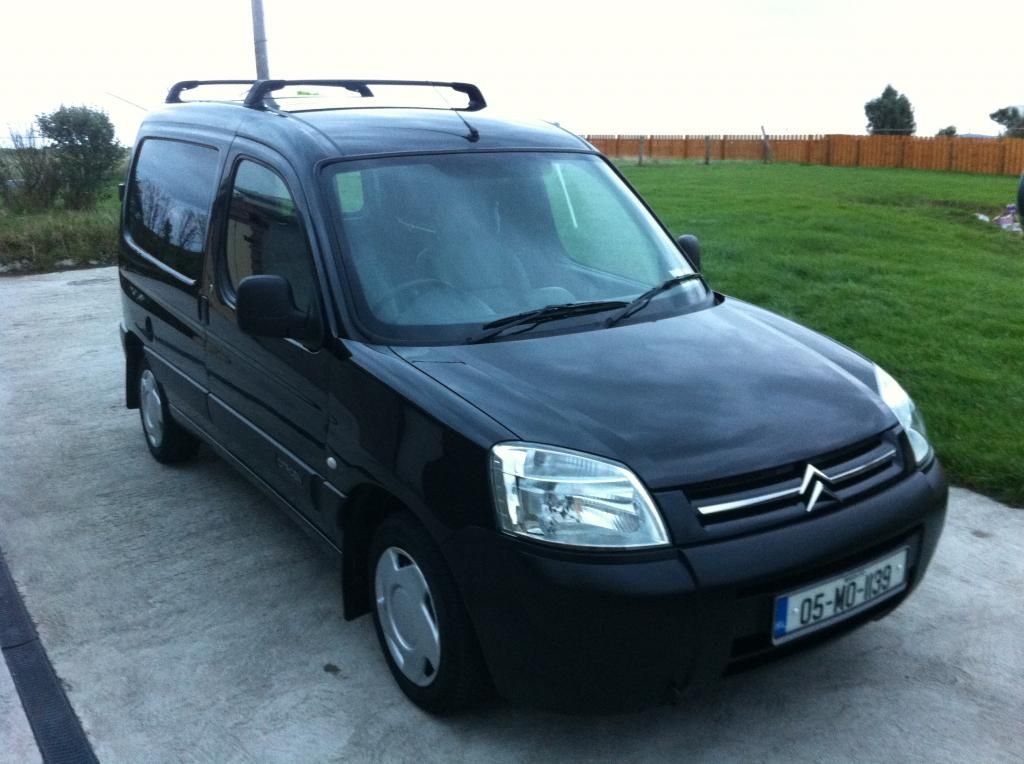 To this bumper and door mouldings if possible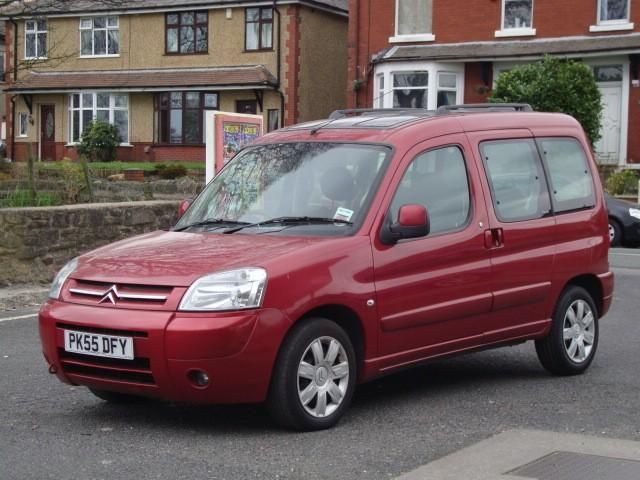 ---
sorry guys, mite be in the wrong section, if so would a mod please move it.
thanks