Hi guys, looking for some help here as im pretty clueless when it comes to mechanics.
I have a 2006 56 plate 1.9 diesel Berlingo which I've recently bought. The van idles at about 600 and runs rough for a couple of minutes from cold and then clears. I've had a quick look and noticed two things
1. Their is an air hose which is connected at one end and not the other as pictured below -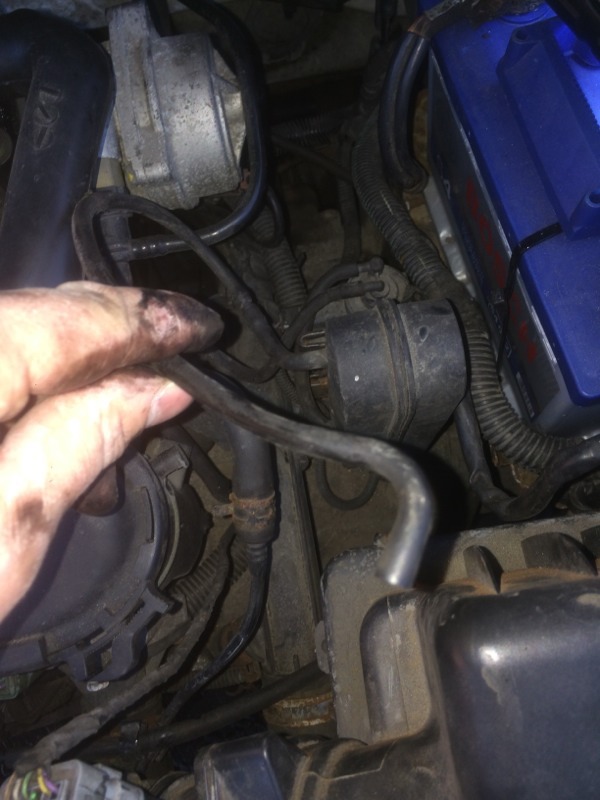 It comes from here -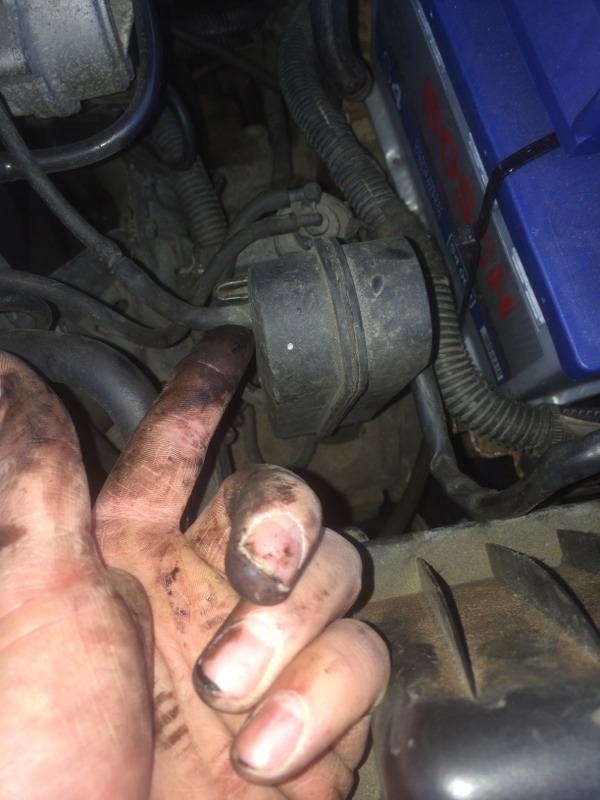 2. I have also noticed the plug pictured below is hanging free and not connected to anything and cant see anywhere for it to plug into.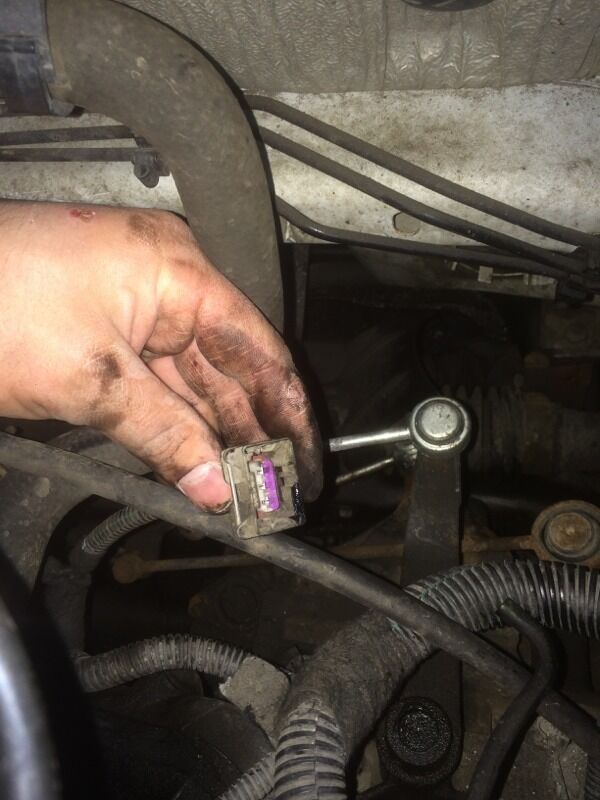 If anyone can point me in the right direction as to where the hose and connector are meant to go that would be great. Pulling my hair out looking here