Hi All,
I stumbled in here looking for a template for a bulkhead... no such luck, made my own. I'll try and get it up online for other to download... suggestions welcomed.
Im going to double skin the bullkhead from 6mm ply and fill the inner with sound proofing. I do about 1200km's per week with my tool boxes making a clatter and road noise with 17's and 205-45's is defening on motorway jaunt. Perhaps overkill, but it'll be quiet... Hopefully.
This Is my work van, 09 reg basic spec.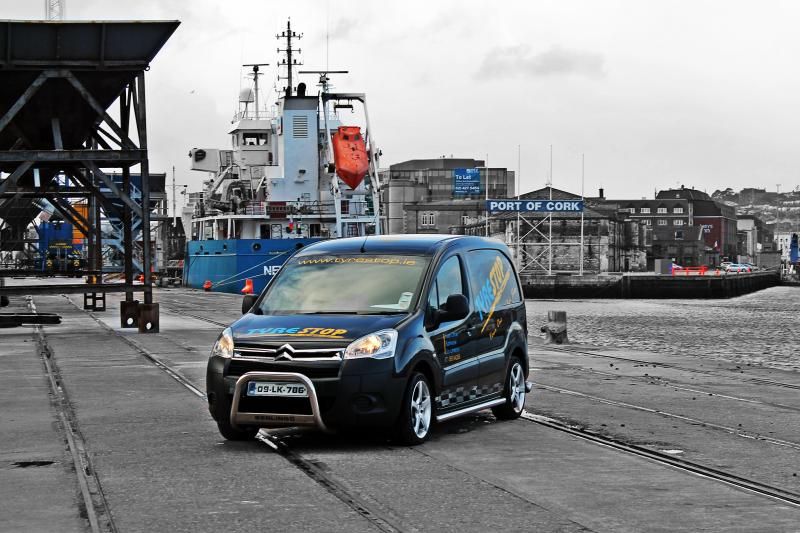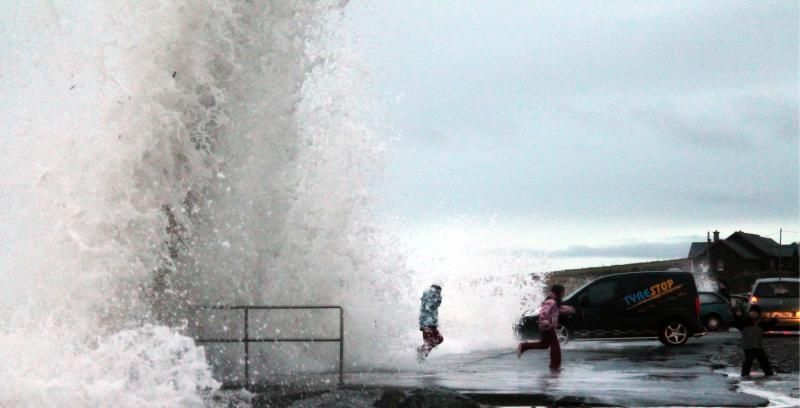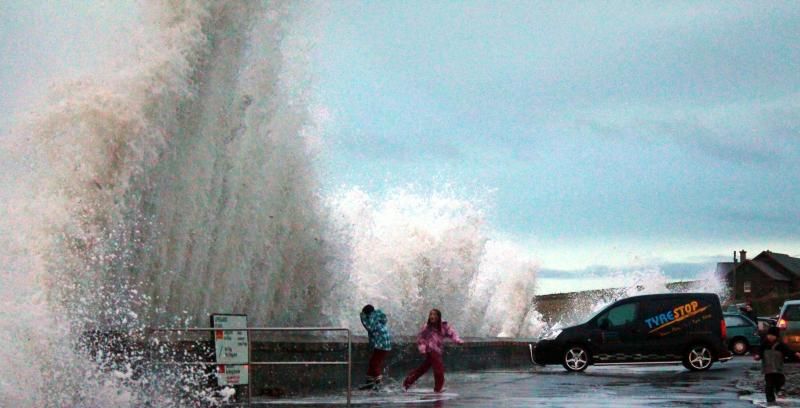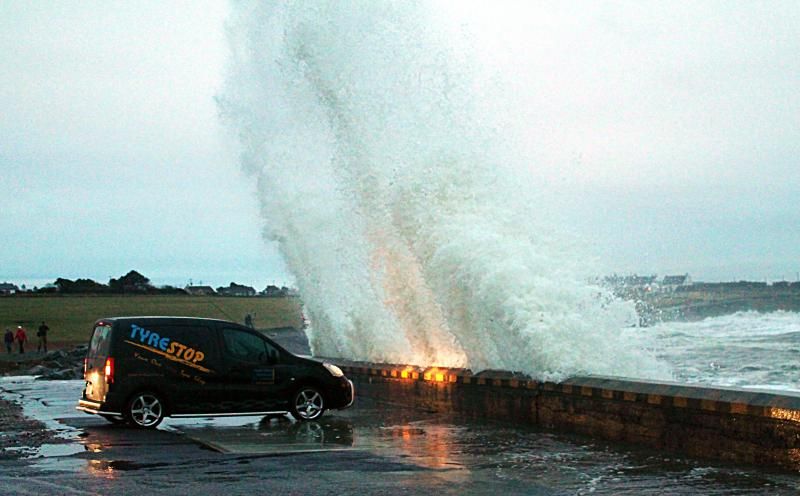 ---
Also, Is there a thread on fitting the newer double bench passo seats to my single seat / middle box combo?
If so, could someone point it out.... even if its just full of no's :-0