Well, picked her up Friday as a replacement for my Pug 206 estate which was a write off due to storm damage, a victim of these babies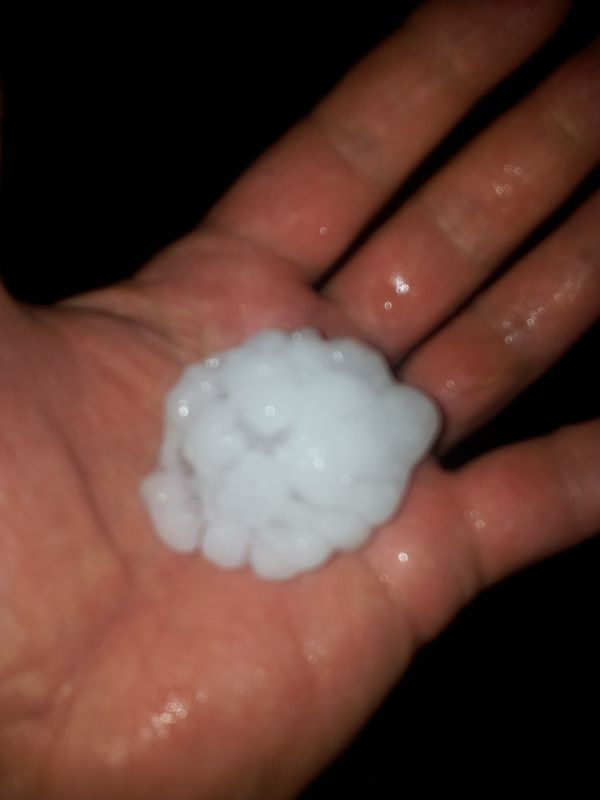 and here she is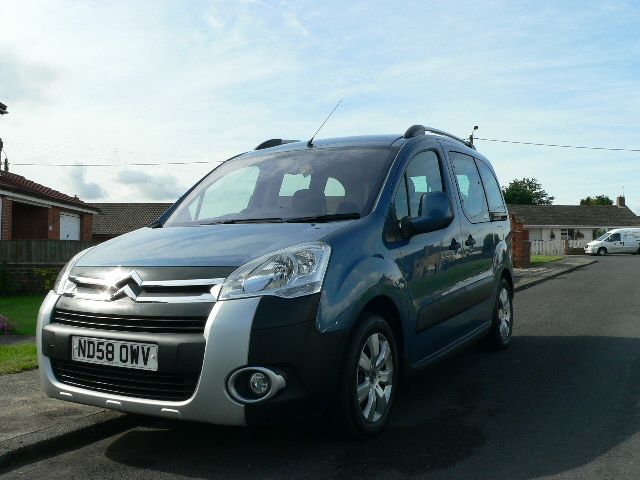 Kyanos Blue and me new sweetheart
Very impressed with her and no complaints up to now, tho theres a few little niggles to sort out to get to the way I want.
Just changed the air filter this morning, must say that was a bit of an awkward job put done now.
Pick your brains time ....
In the glove box is this little box.....
Audio connections ?? Cant see any markings on it, any ideas ?