Hi, after owning many various vehicles, T4 T5 caddy etc and carried out many conversions i have opted for the Lingo. Cutting costs as i want to travel Europe a bit.
I have the Mk3 110 XTR.
I have been working on it a bit and been a too busy to post up.
I do lots of travelling for hiking, kitesurfing, MTB and camping. I found it seems to do everything on a budget. I think people need to get over the rep these things have. In Europe they are very popular and they use them also in Turkey for taxi's.
TBH i think the interior build beats the VW Caddy (Van).
Right now for some of the mods i have done.
1. It had factory tint but was not dark enough for me so added extra limo all around. I am getting the front sides done to with light tint.
2. 16 " TSW alloys, I opted for these as they give about an extra 20mm poke. I am now going for banded steelies so these will be up for sale. I have fitted metal Citroen centre caps which finish the wheels off really nicely.
3. Retro fit cruise control, I did the physical install and took it to the local dealers to have is programmed. (£50)
4. Fitted a sony XAV601BT head unit, works great as it has built in Bluetooth for calls and audio streaming. Has external mic so voice quality is not bad.
5. Upgraded front speakers to vibe slick 6" components running straight from head unit.
6. Sound proofed front doors to stop rattles.
7. Pioneer amp under drivers seat for sub.
8. Home made sub box with Rockford fostgate 8" punch.
9. Wired front 12v cig lighter to perm supply.
10. Wired amp and head unit ignition live to a feed that doesn't cut out with eco mode.
11. Currently building a framed bed for weekends away.
12. Looking into getting my roof rails anodized or powder coated black.
13. De badged and replaced with my fav kite brand sticker.
Original car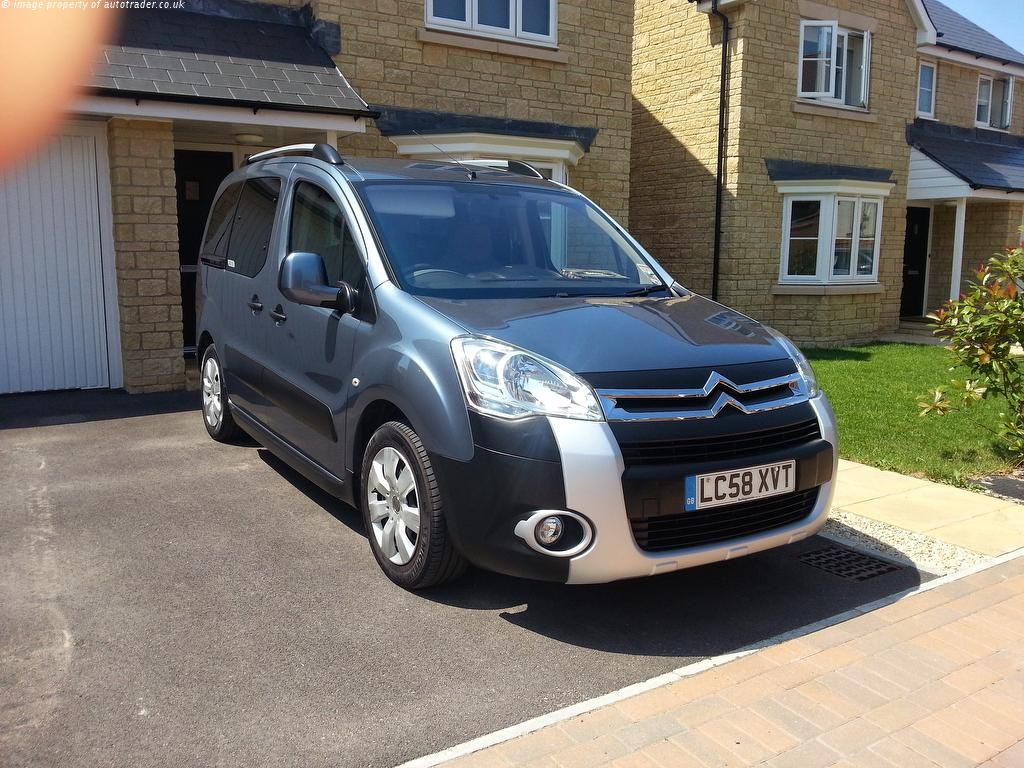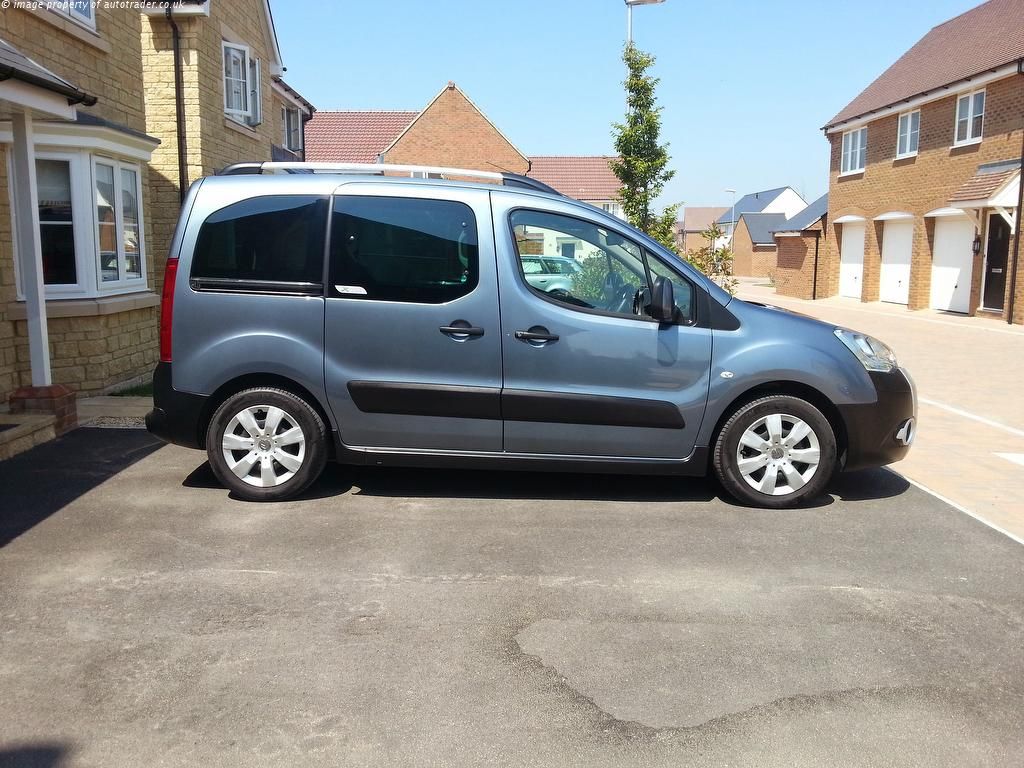 Camping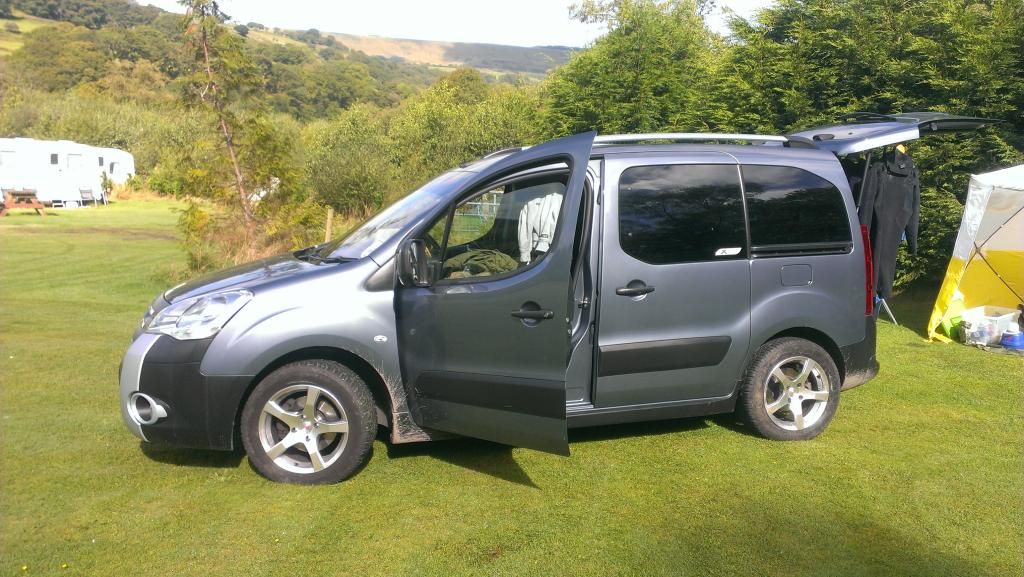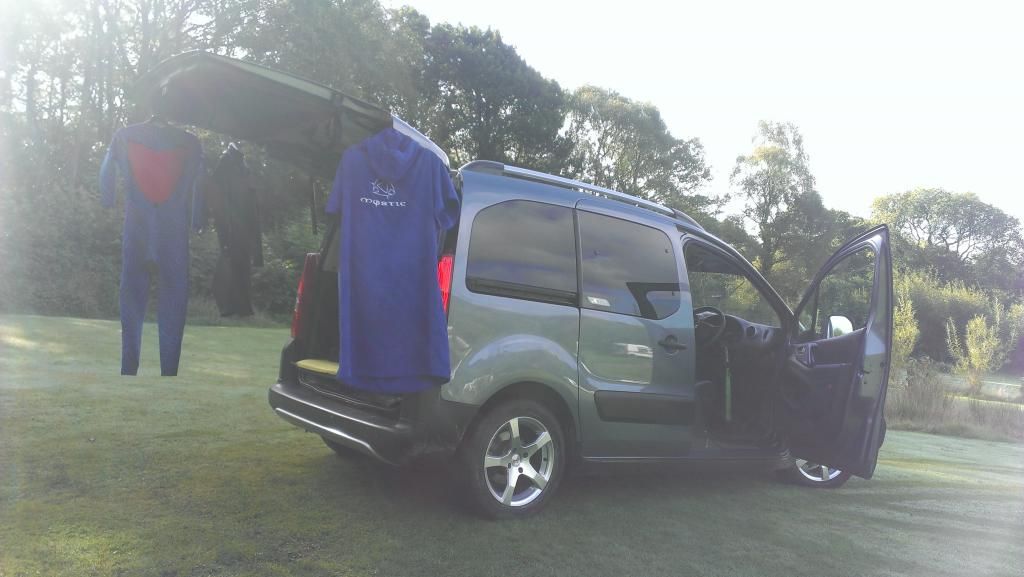 Headunit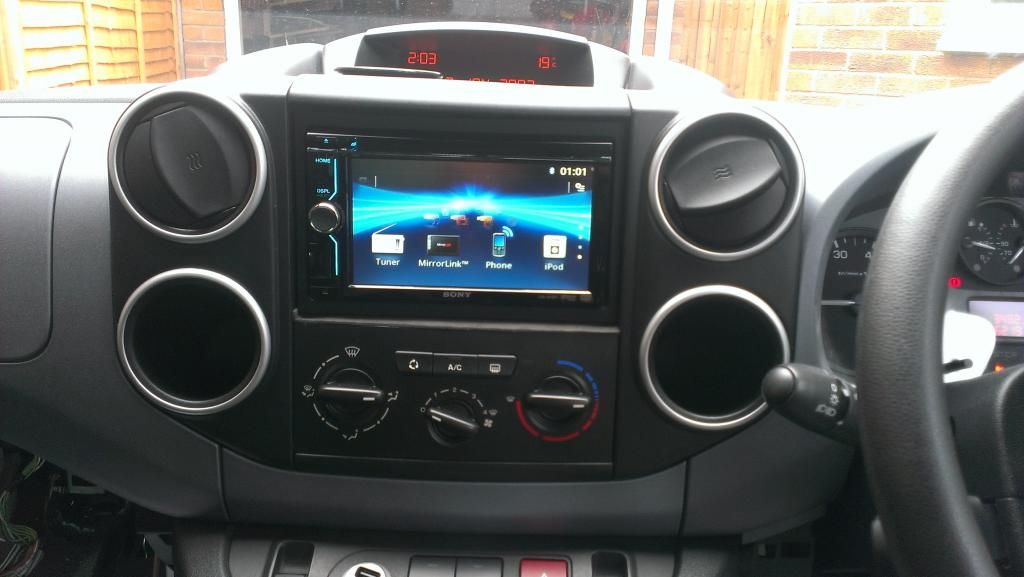 Sub box made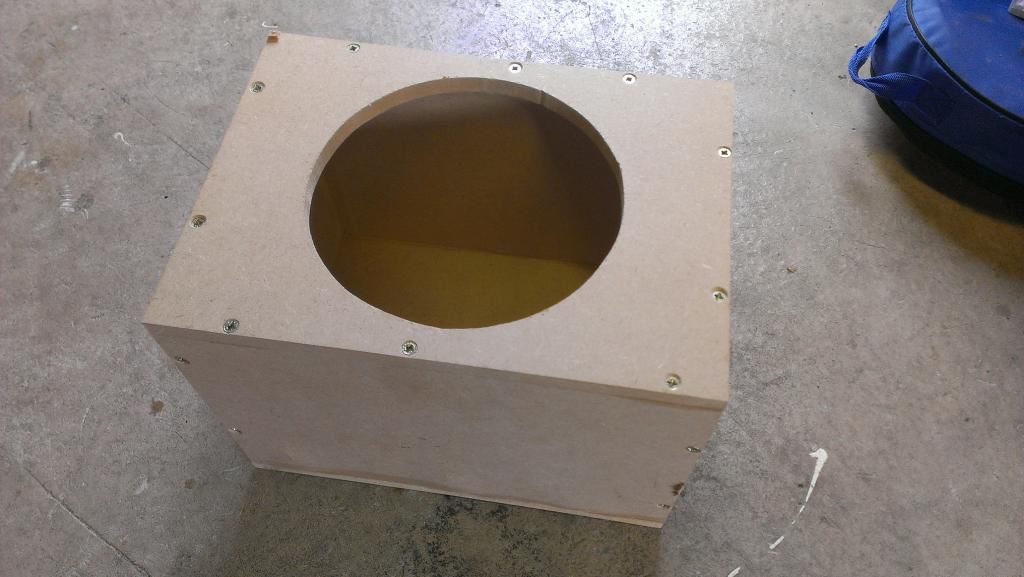 Sub box fitted under passenger seat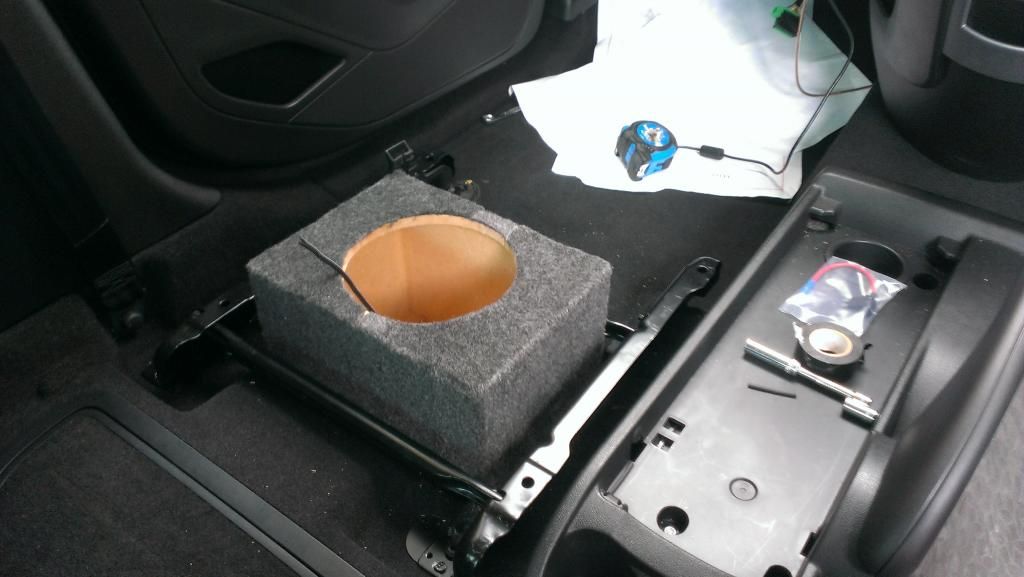 De-badged (hate chrome)