This was my beloved old E30, until some :censored: ing waste of oxygen and state benefits, decided a few days ago, that it would be fun to steal it, and then to set it on fire. She was a lovely old thing in immaculate condition, and this has really :censored: ed me off and upset the whole family.
It was only driven for a few miles before they did this. I would have been marginally less upset if they stripped the car for parts, at least there would have been some point to it. :brickwall:
Before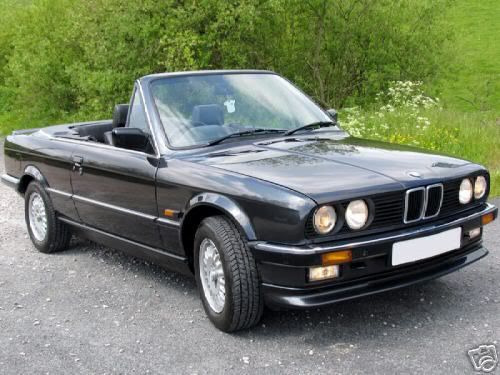 Now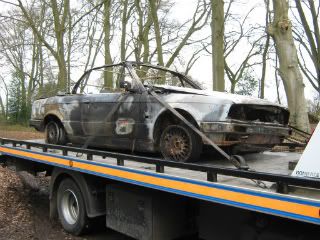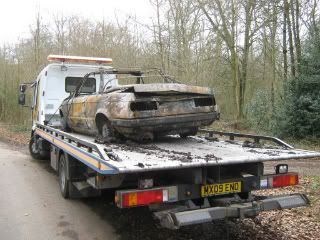 2005 Berlingo Multispace 1.6i Desire (Iron Grey)

If everything seems to be going well, you have obviously overlooked something.