11-02-2013, 07:35 PM (This post was last modified: 13-02-2013, 09:13 PM by knobblywobbly.)
This is my Lexia diagnostic kit which I used on my Berlingo. It works perfectly and it's in mint, as new, condition with some of the cables never even removed from the bags they came in. The CD has Peugeot Planet and Lexia v4.5 with an update to v4.6 - I never did the update as v4.5 seemed to do all I needed.
£65 inc delivery.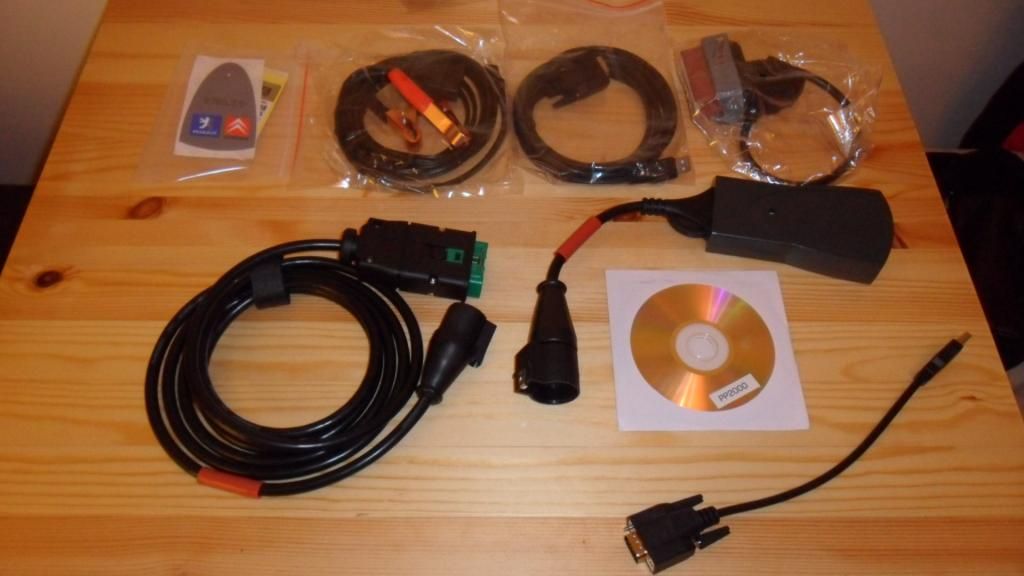 How much is the fish?