Any advice on spraying the front bumper (Grey part in the pic) and the plastic chrome. Want to try and match it closer to the bumper colour or even mat black.
I assume the bumper could be done with plastic filler primer then finish as normal, would it be the same for the plastic chrome?
Has anyone done this?
[img]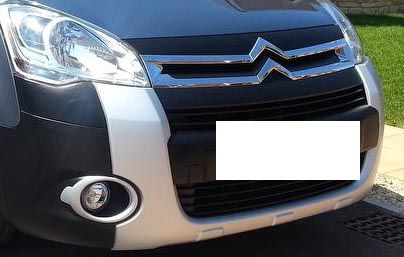 [/img]