Had a few small jobs to do to my new to me van today. First off the steering wheel was quite worn and rough to the touch so I bought a stitch on leather cover and fitted that today. Much nicer feel now and it has gone on pretty well. The cover isn't that tight around the spokes of the steering wheel but I am not to worried about that as I have fitted these covers twice before and the tighten up over time so that will improve.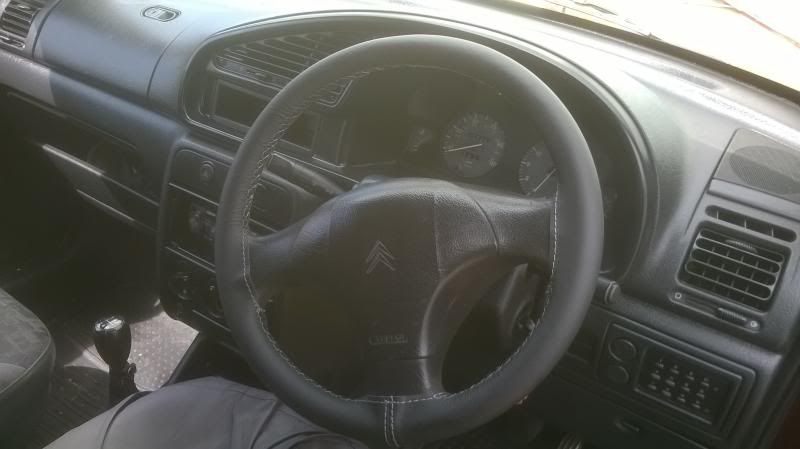 Also the drivers door check strap was broken and cracking away every time I opened the door. Very annoying so I got a new one and replaced that as well. So nice to now be able to open and shut the door without that horrible cracking noise.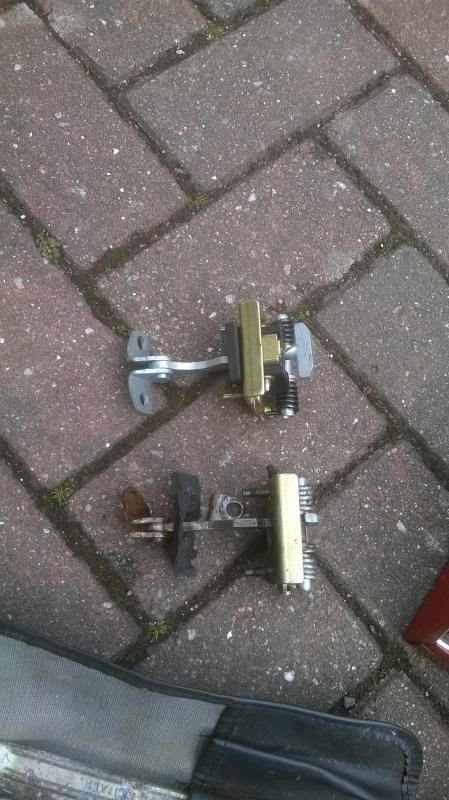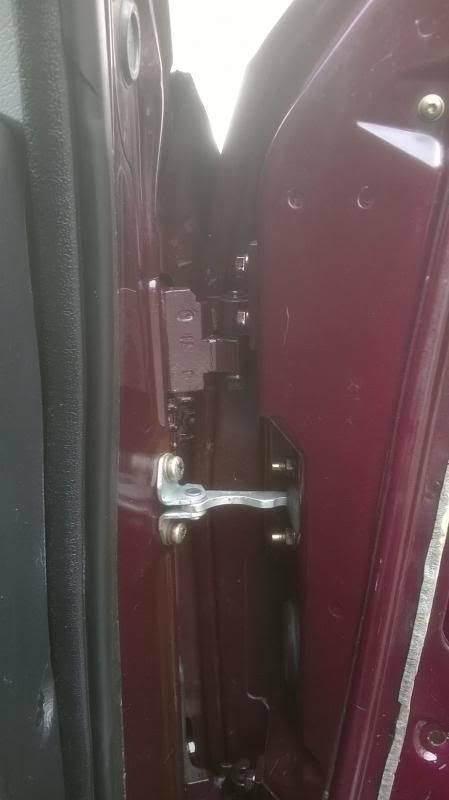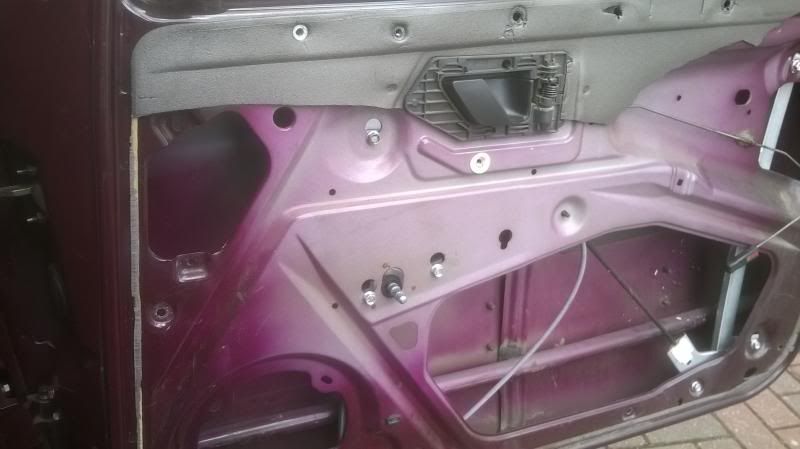 Finally the original number plates were realy milky and not in very good condition. Now I know they were ok as the van passed the MoT with them but I needed to get a rear number plate for my trailer and it was only a tenner for a new set of plates so I bought new ones for the vfan and am going to use the old rear plate for my trailer.