Hi, I was driving in traffic and therefor using the clutch a lot. It's a 2004 1.9D
The clutch clunked with one operation and these bits showered down onto my foot!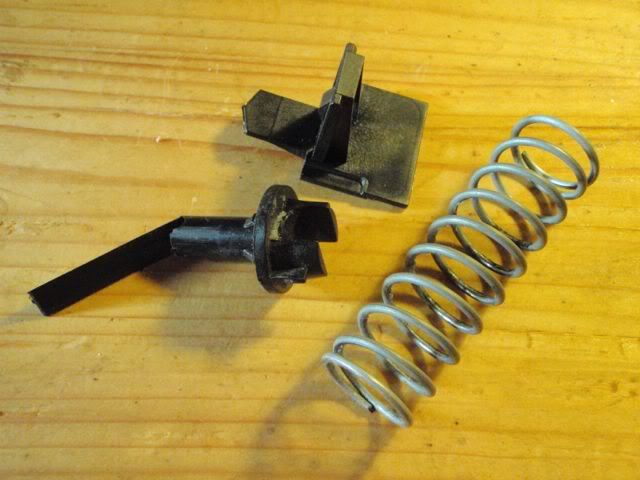 Since then I've done a few hundred trouble free miles with the clutch working perfectly, so what's going on? What are they for? It's very odd.
If anyone can shed any light on this one that'd be great.