Following on from
what else is in your garage?
, and
what would you like in your garage?
, I thought it only right to complete the set with a look backwards.
So, in no particular order, here is a selection of now departed cars that I have owned in the past.
Audi Coupe Quattro 2.2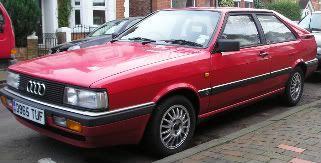 Volvo 850 GLT
Caterham 7 Superspor
t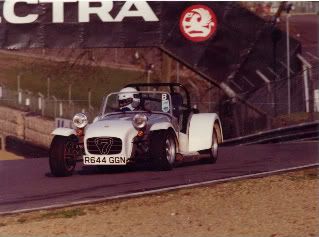 Saab 9-3 LPT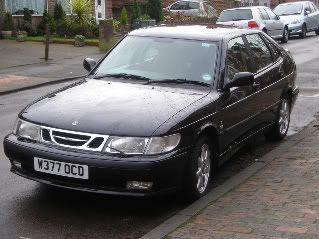 VW Golf R32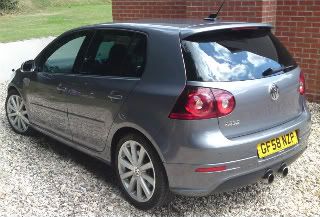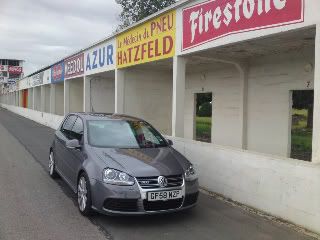 Not sure why the title has appeared twice at the top of the post? Andre, perhaps you could have a look and fix it?
2005 Berlingo Multispace 1.6i Desire (Iron Grey)

If everything seems to be going well, you have obviously overlooked something.