Mk III owners with the opening rear window would be well advised to have a look at the following link on the Planet Citroen site.
No, we have not suffered this mishap but it would seem that the Spaniards of Vigo are not sure which way is up!
The link is in French (of course) but Google translation does not do too bad a job - you get the gist of what is mean't.
http://www.planete-citroen.com/forum/sho...p?t=129755
Hope this is of some use to you.
Bonne route,
Jim & Tracey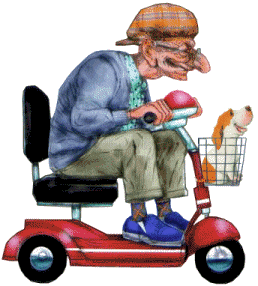 Berlingo XTR HDi110, Tivoli Blue, Modutop, MyWay etc etc