Just about had heart failure when we entered the Malta Inn car park! Twas full to overflowing - no chance of getting the three Berlingos within shouting distance of each other.
Ol'Jeffers took the decision to lead us to one of his favourite pubs which was a lot less crowded - The Flower Pot in Maidstone. Now, why this pub had seating space to spare I cannot work out - CAMRAs Kentish Pub of the Year for the past several years. Nine real ales and six real ciders couldn't be better.
Well we had a good old natter until about quarter past three and then ventured outside into the sunshine to compare Berlingos. I must say the Mk2s of Ol'Jeffers and Chris were a real credit to them - just hope we can keep our XTR in such fine nick.
A great shame that we only had four of us present to sample the real ale and have a natter.
I would say to Steve Valentine: yes, we weren't very central in the choice of venue although there are several forum members within 50-60 miles but if there is an interest then perhaps somebody more centraly located could emulate Ol'Jeffers and get another meet off the ground.
Finally, a big thankyou from both of us to Ol'Jeffers for arranging the meet - see you at the next one?
Bonne Route,
Jim & Tracey
[Image: meeting1a.jpg]
[Image: meeting1b.jpg]
[Image: meeting1c.jpg]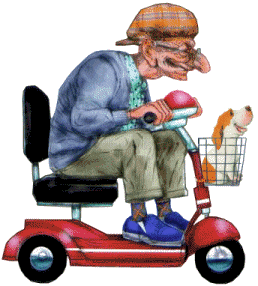 Berlingo XTR HDi110, Tivoli Blue, Modutop, MyWay etc etc