[Image: corsicaheader.jpg]
Yes, tomorrow Sunday is the start of what, to us, is an adventurous holiday.
We WERE going to start on Monday but Friday evening's BBC weather forecast put the fear of goodness knows what up us. The forecast was for ex-hurricane Katia to smash the living daylights out of the country. Gales and crossing the channel from Dover to Calais don't go together as neither harbour is consistent with being a welcoming place if the seas are running (as it turns out it seems Scotalnd and N. Ireland will be worse hit).
So tomorrow we shall be travelling by the ferry company of choice, SeaFrance, and spending Sunday night in the Campanile at Laon - a nice and most unusual town with an automatic cable railway joining the lower town to the old, upper walled area - worth a visit if you are passing by.
We hope to keep you up to date with our travels and will edit this post hopefully on a regular basis with photographs. This is of course dependent on WiFi zone availability.
Bonne Route,
Jim & Tracey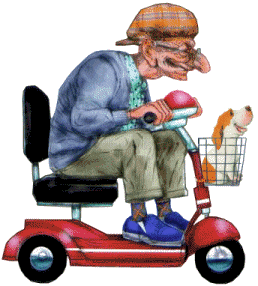 Berlingo XTR HDi110, Tivoli Blue, Modutop, MyWay etc etc