Seems cables have been stolen in my area.
Non existent internet and wifi as a result.
Phone has a bit of 3G or 4G that comes intermittently.
Went for my 6km walk yesterday, what a lovely day. 
Also gave me time to take a break from the Rezin Rockit.
Thames river and Essex.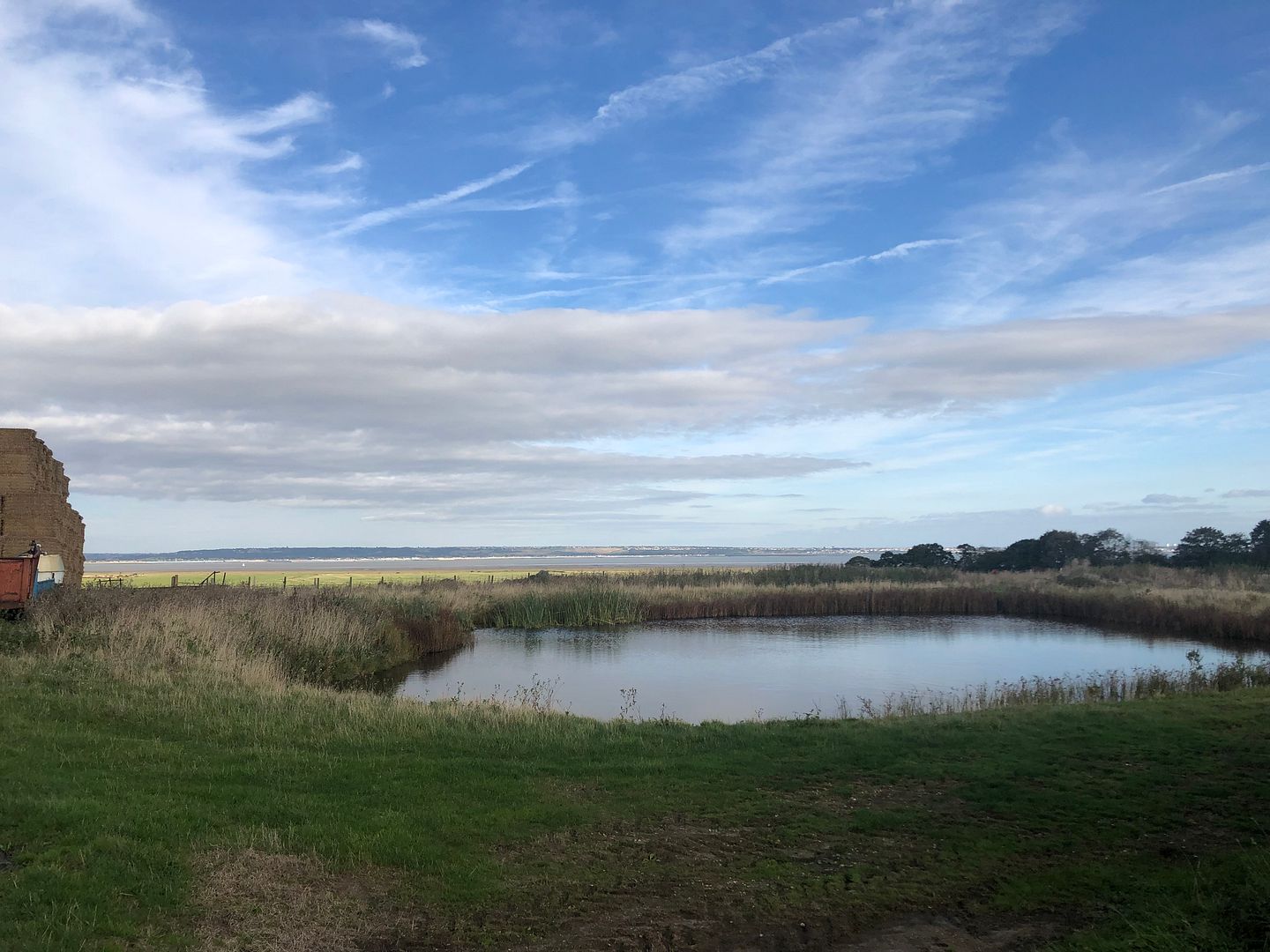 And looking back toward the Medway river. 
I love being surrounded by large water masses.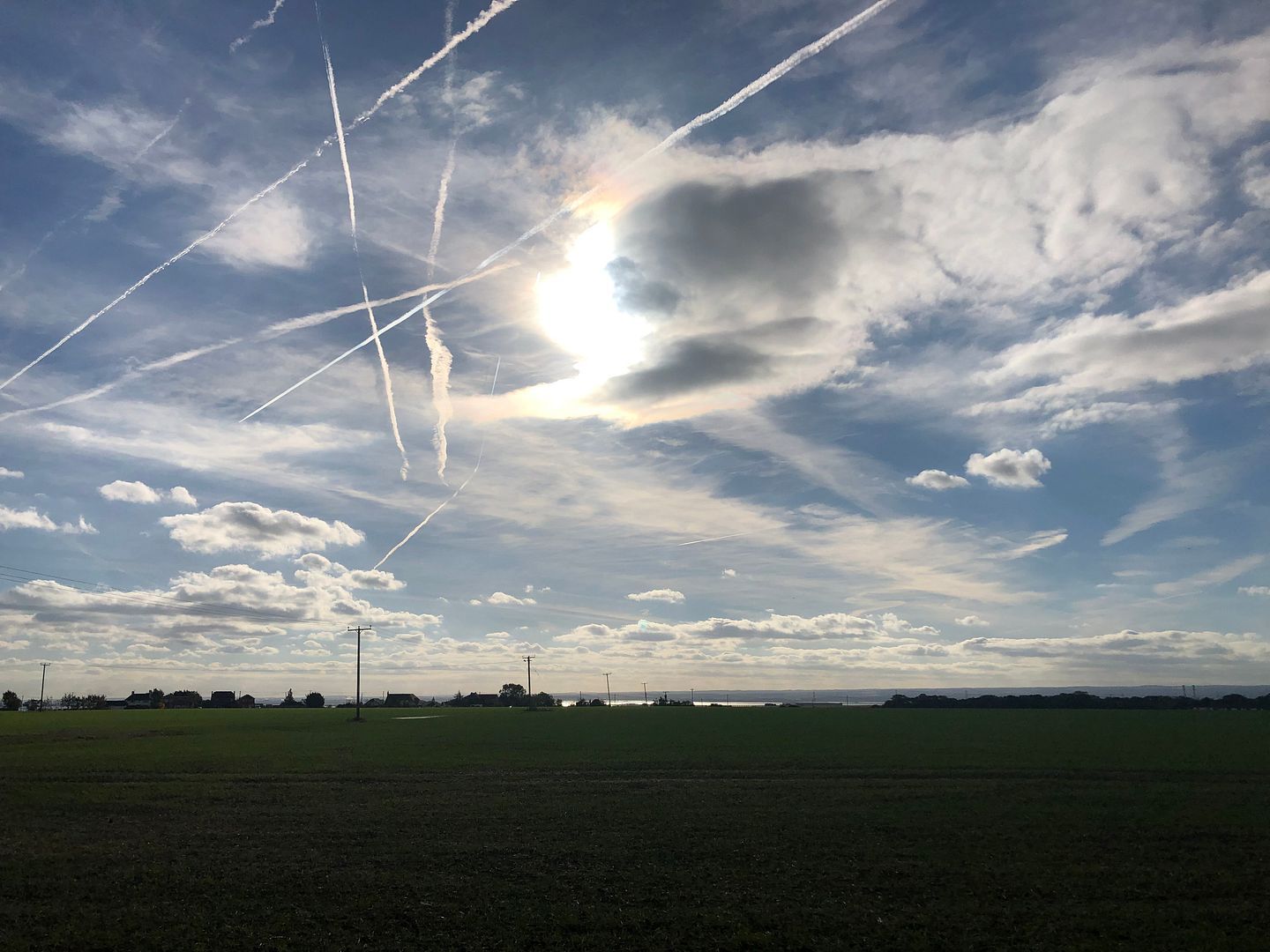 And one of my turning points, where some magic continues to happen.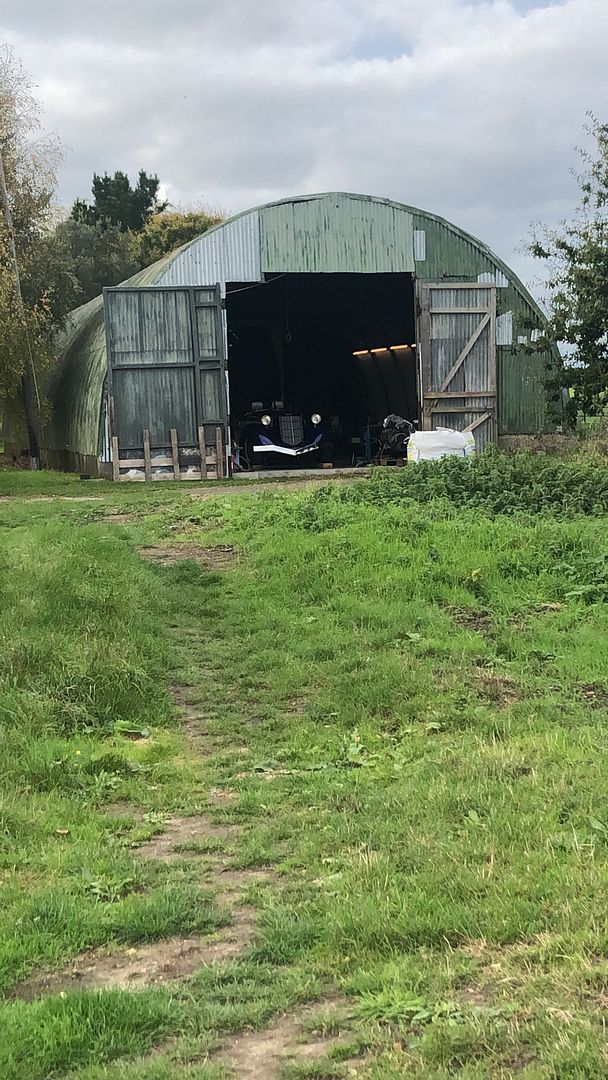 Up closer, changes every day.
Hood ornament and mount added now.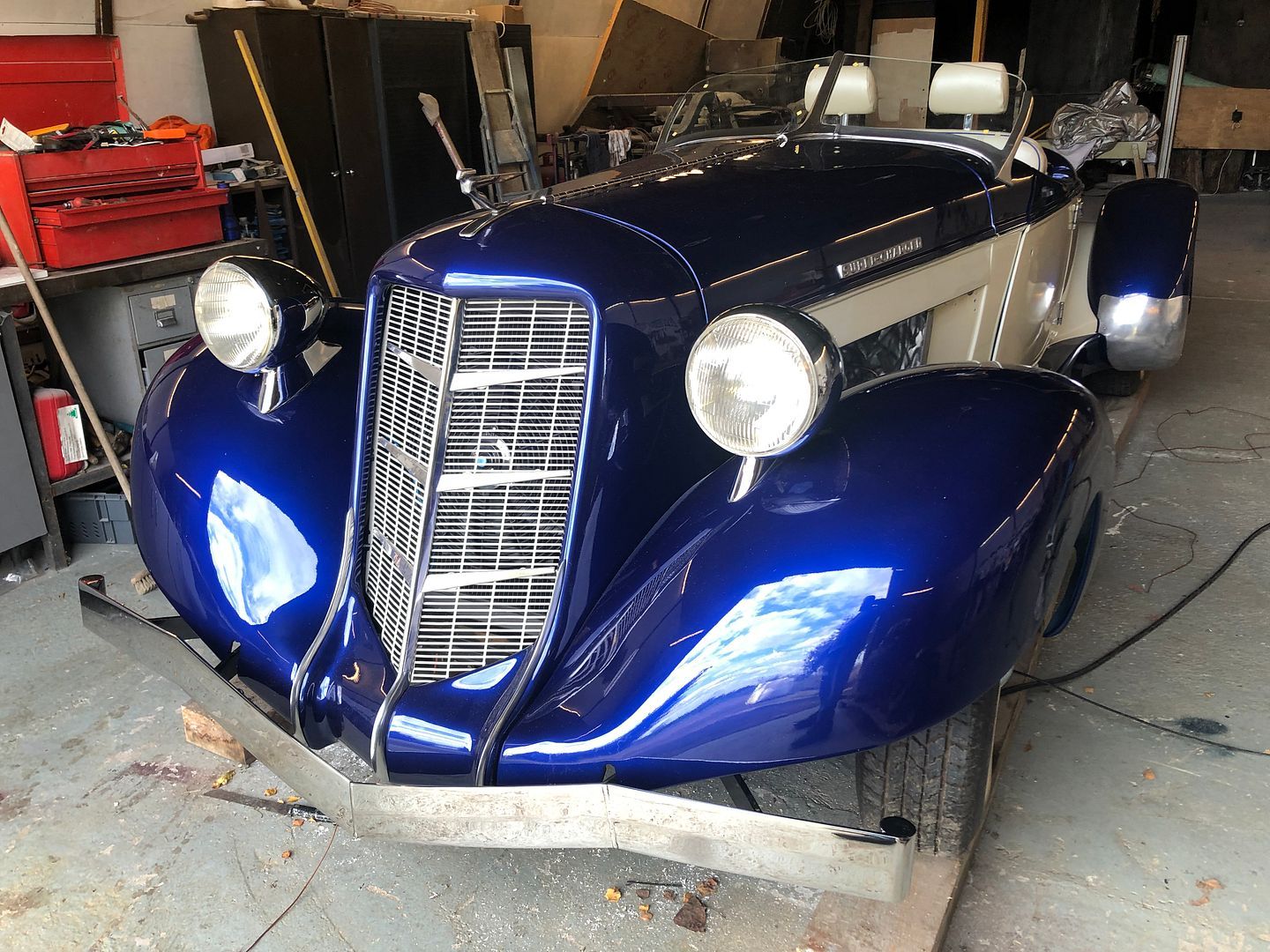 Later the day I took the truck, went for a drive, did some shopping and had a guy in a Tesla speak to me, telling me he loved the truck and the sound.
The Tesla is his company car and he made an interesting comment, saying is was ultra capable, but has no soul. 
Quite telling, we as humans do love the advancement of the species, but the visceral qualities of a petrol or fossil fuelled engine still gets us going.
The views are always lovely andthe camera does not do it justice.
I popped into Kevins on the way home.
He has also decided to now go with the VW Beetle indicators on the rear fenders.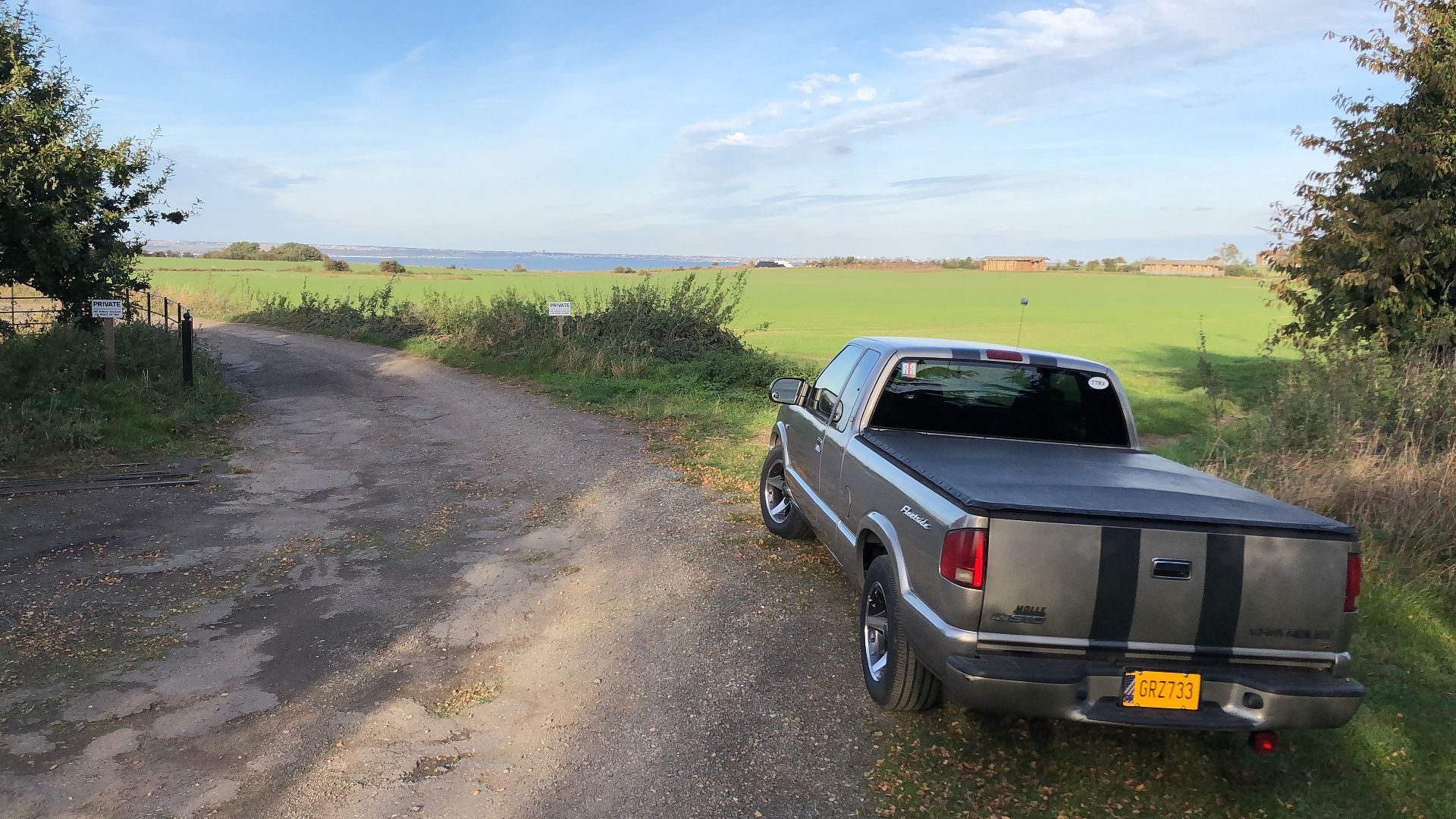 All too soon the weekend was over.
But the truck made me grin.