Dennis and I have been spending a lot of time on Messenger and FaceTime, busy with some stuff we have planned.
This morning at 02.00 USA time, he was painting a wrecker/recovery body.
Asked him why, he replied that it took up too much time in the booth, so painting out of hours makes sense. And being the boss, I guess he knows how to keep his customers happy with crazy fast turn around of jobs.
Anyway, one of his latest side projects is this table lamp.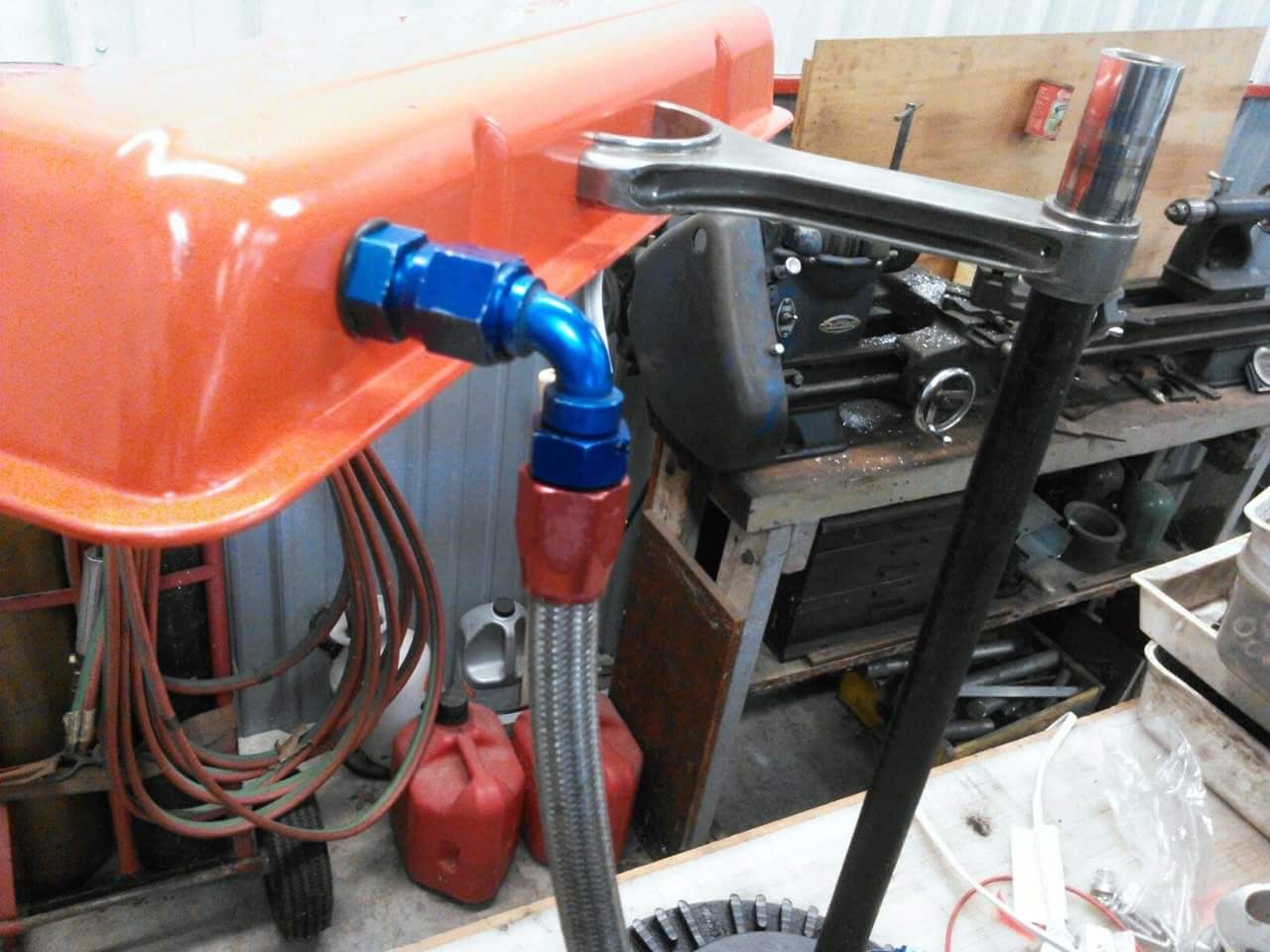 I like it.
Anyway, on the way back from Katy's place tonight I purposefully hit the brakes hard from speed, right down to 30mph.
It was a bit like driving a car really hard, just to clear out the system a bit.
What I started out with......
So this is what I ended up with.
Very much satisfied , at least I am not going to replace the front brakes yet.
I also spoke to mate Darren at Unit Engineering earlier and will be subletting his industrial blasting unit for the alloy wheels.
Then I will paint of powder coat them.