More randomness.
Had an offer for some free roof sheeting from an industrial site..
Most of you know how my head works.
Free for collection by prior arrangement etc.
Any of you remember this pipe dream?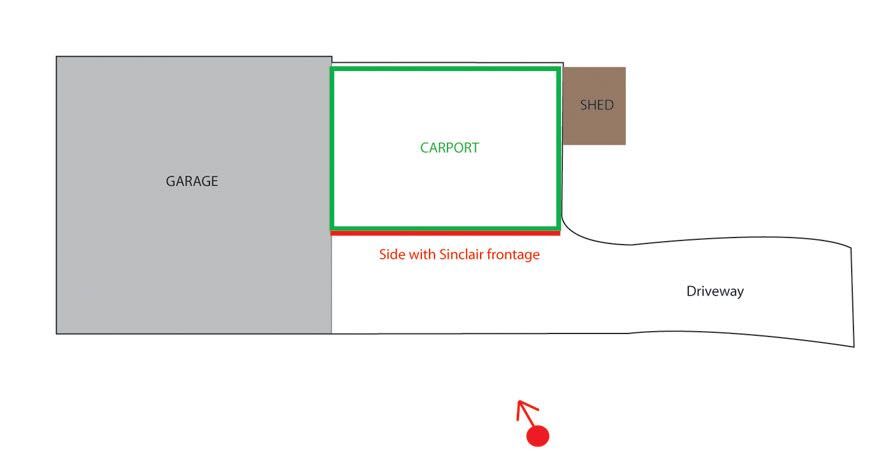 Of course it would mean finding, buying the support structures and putting it all up.
Would also mean a lot of covered space for more "Stuff"
So am I being an idiot, or is this a go for it kind of job....??
In other news, I bought an air rifle last weekend, 
Why? 
Because there are a couple of large rats patrolling between the properties and I see them cross the lawn to or from the neighbours.
Also cut the hedges over the weekend when rain allowed me to.
Have discovered that I have some Wrens nesting at the back by the garage.
That makes is three pairs of birds nesting on my property.
Bush pigeons, Blackbirds and the Wrens.
Plus of course the Fox who comes to look for food every night, pisssing the cats off no end.
Later.