Sunday.
Remembrance Sunday, and to me a serious business. Having served too, I do remember those no longer with us, those who,paid the greatest price so that I can live a good and easy life.
Because I worked yesterday my weekend was a bit short, so I had lots to do.
Starting with another bad nights sleep, I ended up doing loads today.
Bringing the truck up from the garage, the plan was to tint the windows and then head for town, but they were more complex as you need a five armed monkey to hold, stretch and apply the film when there is a breeze out like today.
Cleaning the inside window glass, I realised the whole thing needed a wash.
I also found evidence of a previous tint in the rear.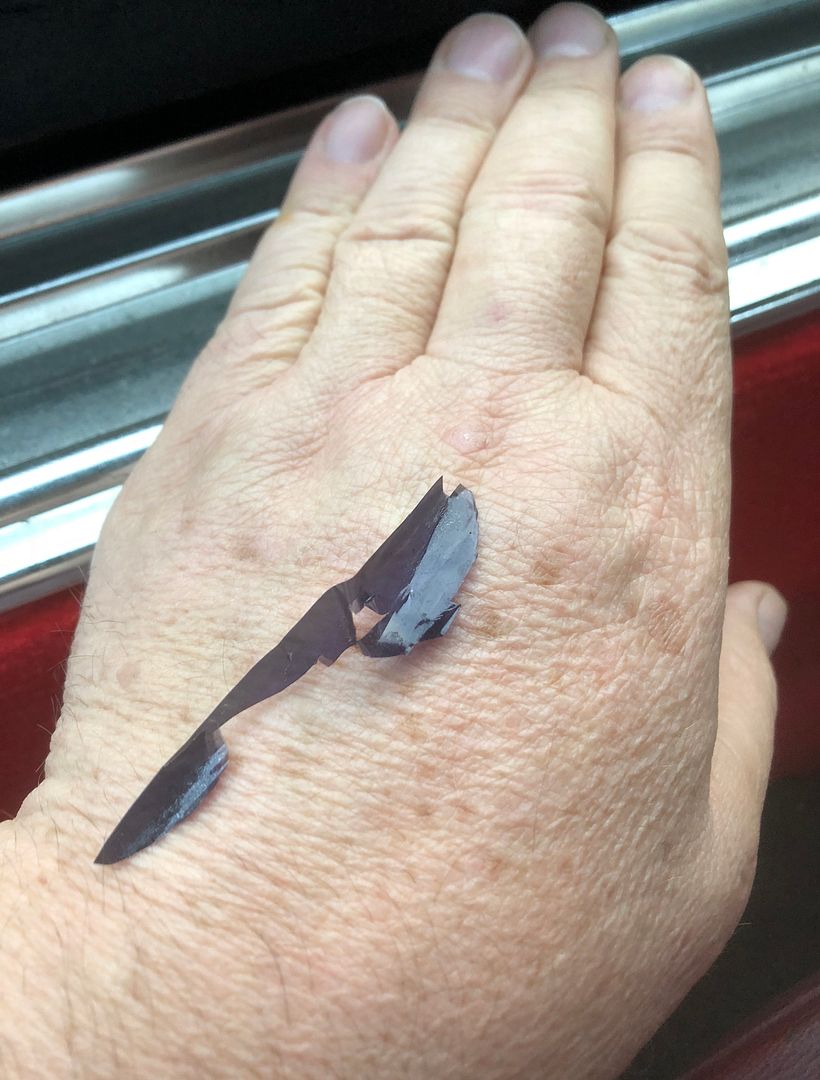 Quick wash, still took quite a while.
Another observation.
I need to find a replacement headlight, this one works but the milky glass does not appeal to me.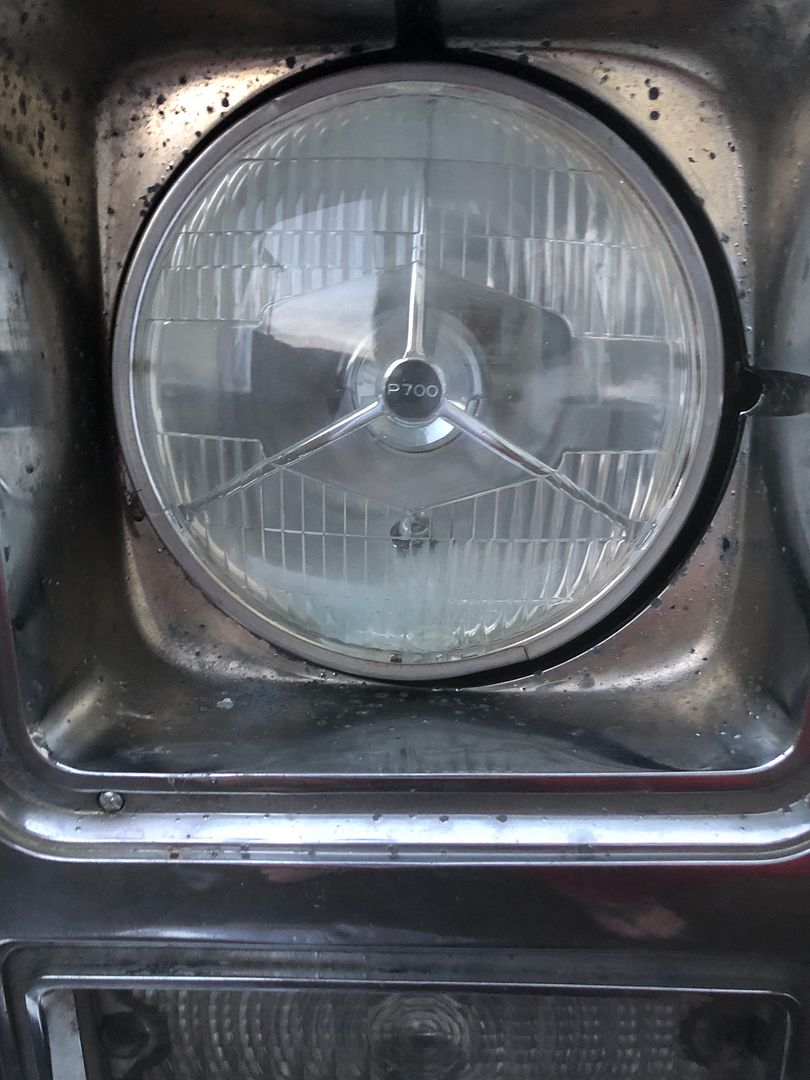 What it should look like, other side.
Once the car was washed, I took it down the tight drive.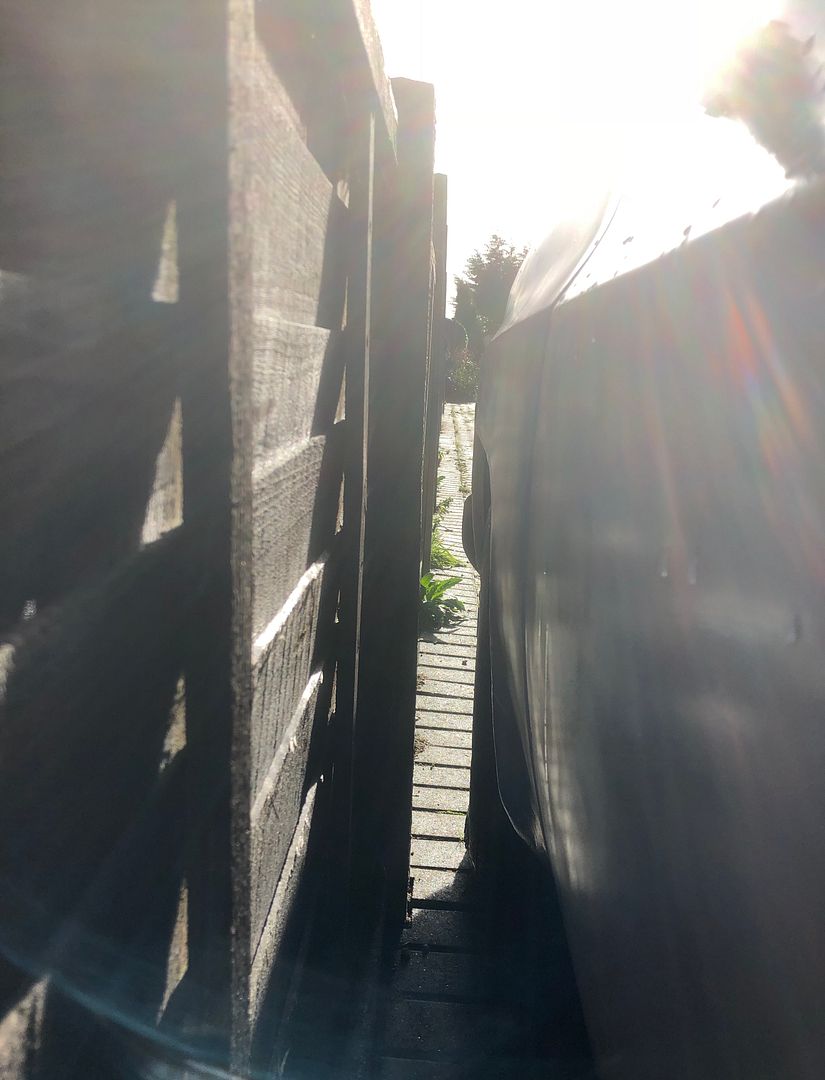 And first time it was out of the property since I bought it and Lee delivered it.
Confrontation?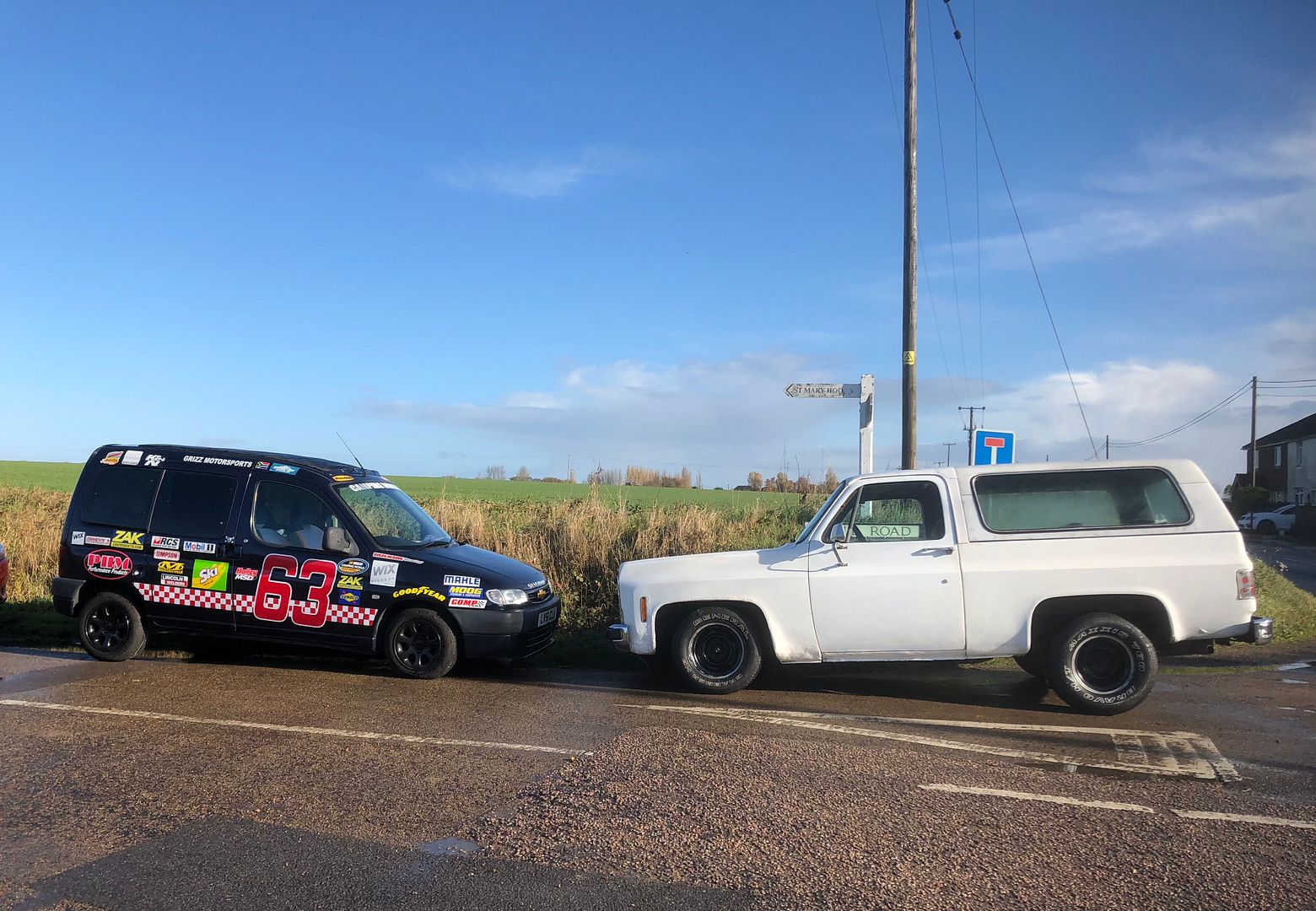 I was headed up to the farm to get a few decent photos......
We like a nice photo, don't we?
Before alignment time.