Friday after a stiff work week, I had Sally over for dinner.
She arrived with a gift.
2019 Road trip T-shirt.
Five states we should be hitting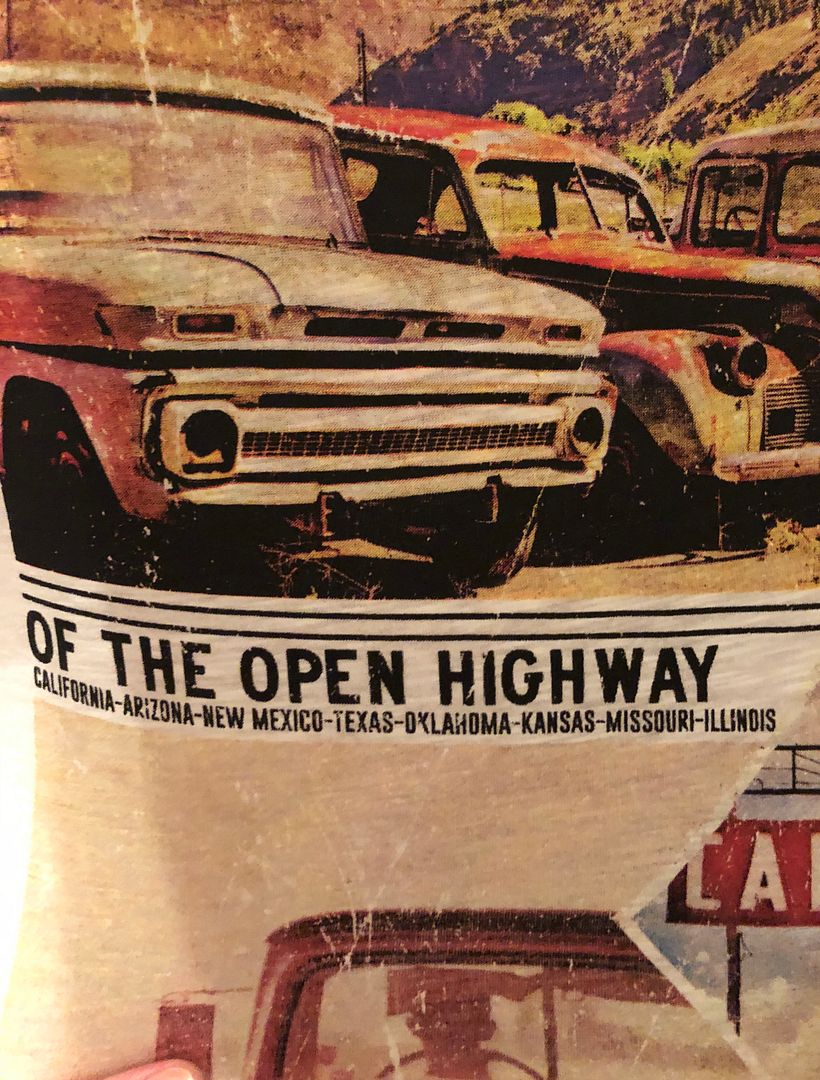 Random car park pic.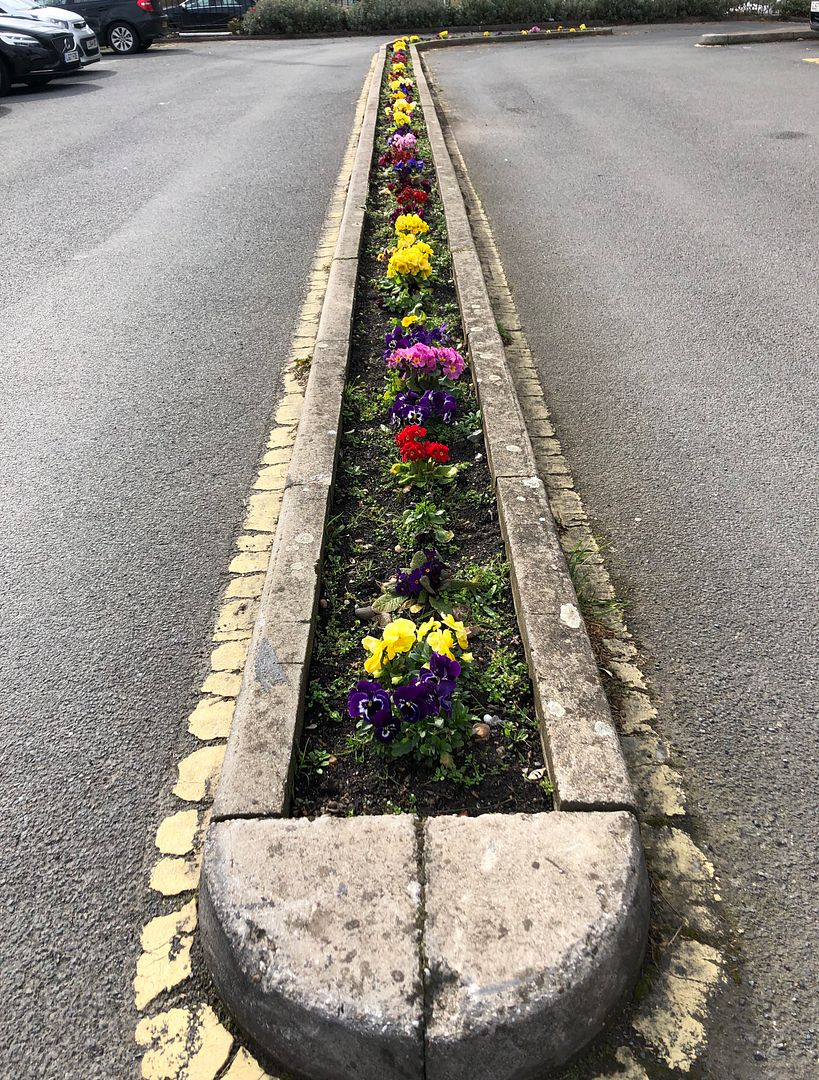 I also got a message from Big Mike, a guy I met years ago, offering me a couple of chairs to recommission.
Of course I had to say yes.....
Delivery scheduled for late Sunday.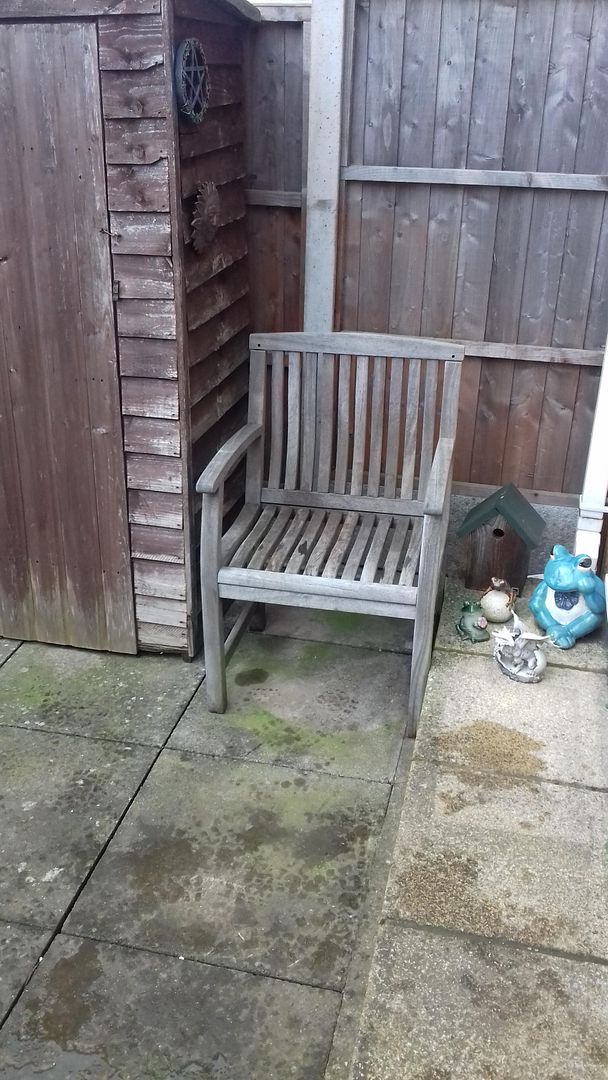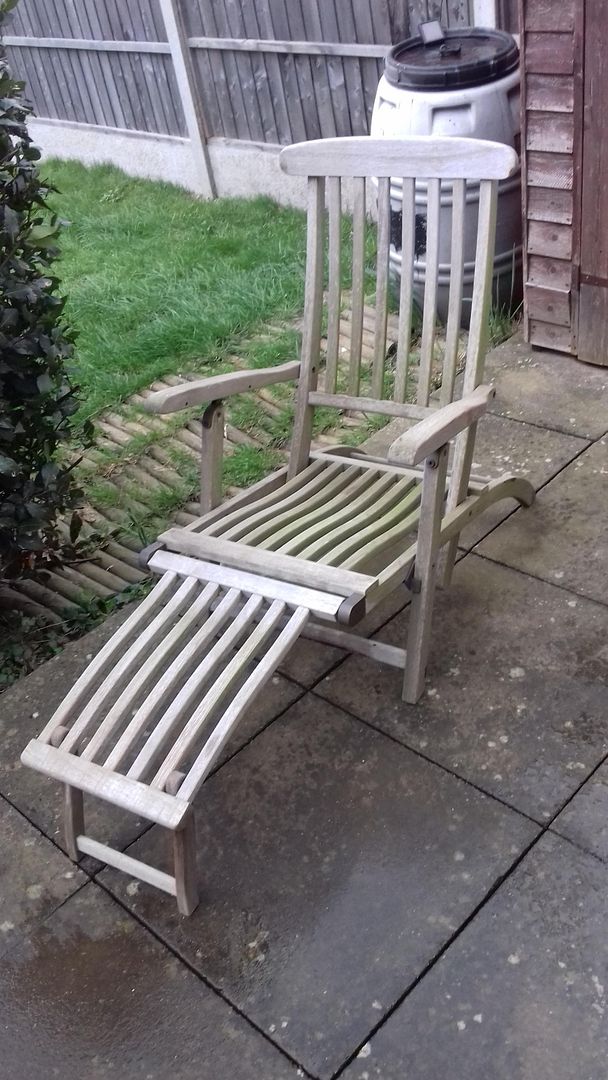 Saturday Sally and I spent some time together and also had lunch, Turkish. 
£11.00 included two coffees.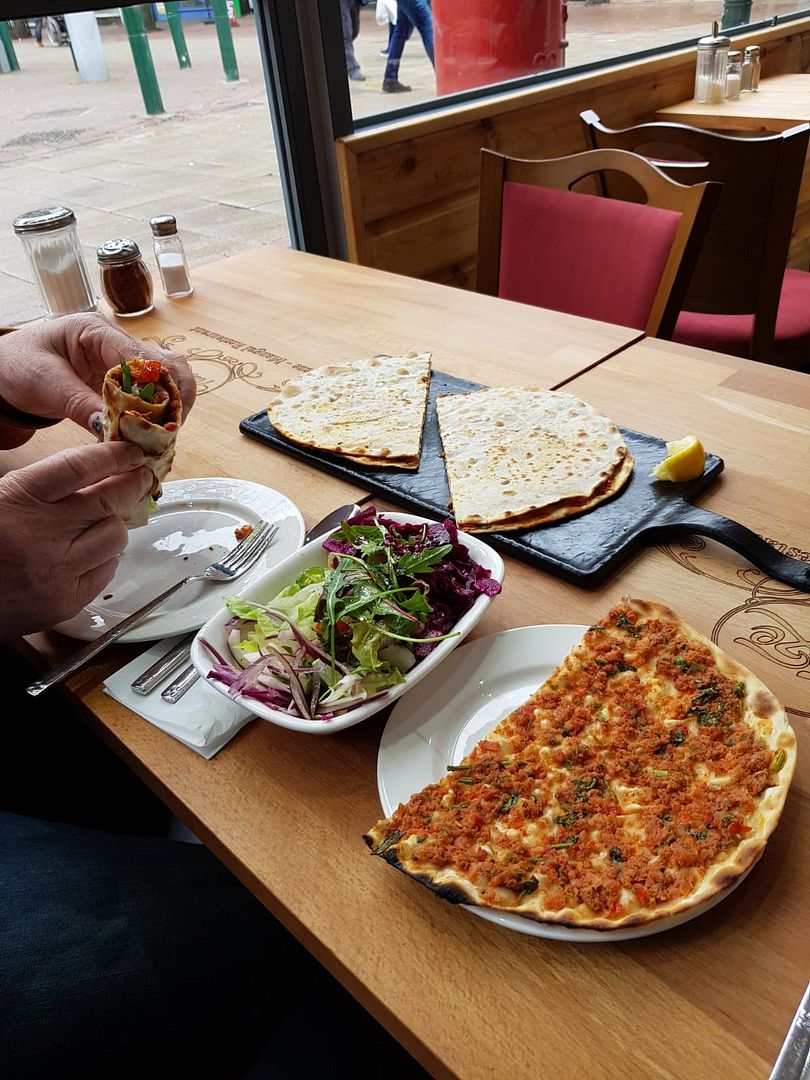 Sunday was NSRA Swapmeet 
Looking forward to it.