Bootfair was lean today. 
But bits I got were good prices and even needed.  
Love these.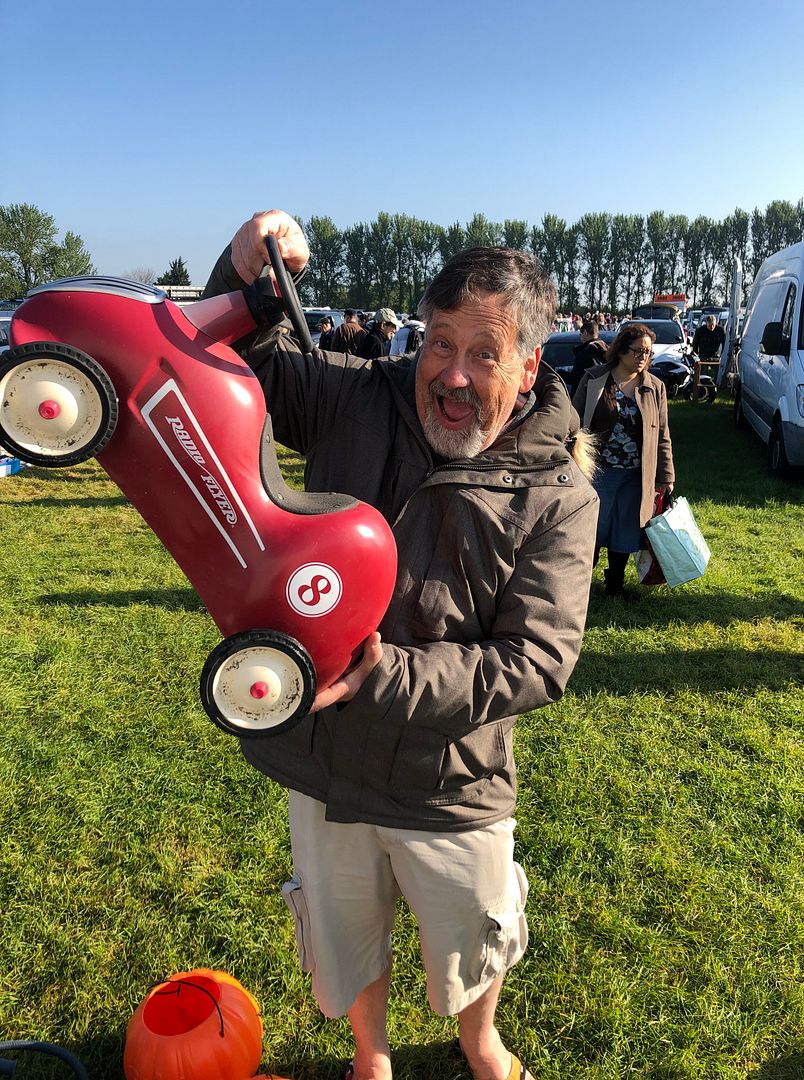 Not cheap. And not at Bootfairs either 
Home. Polish and clean next.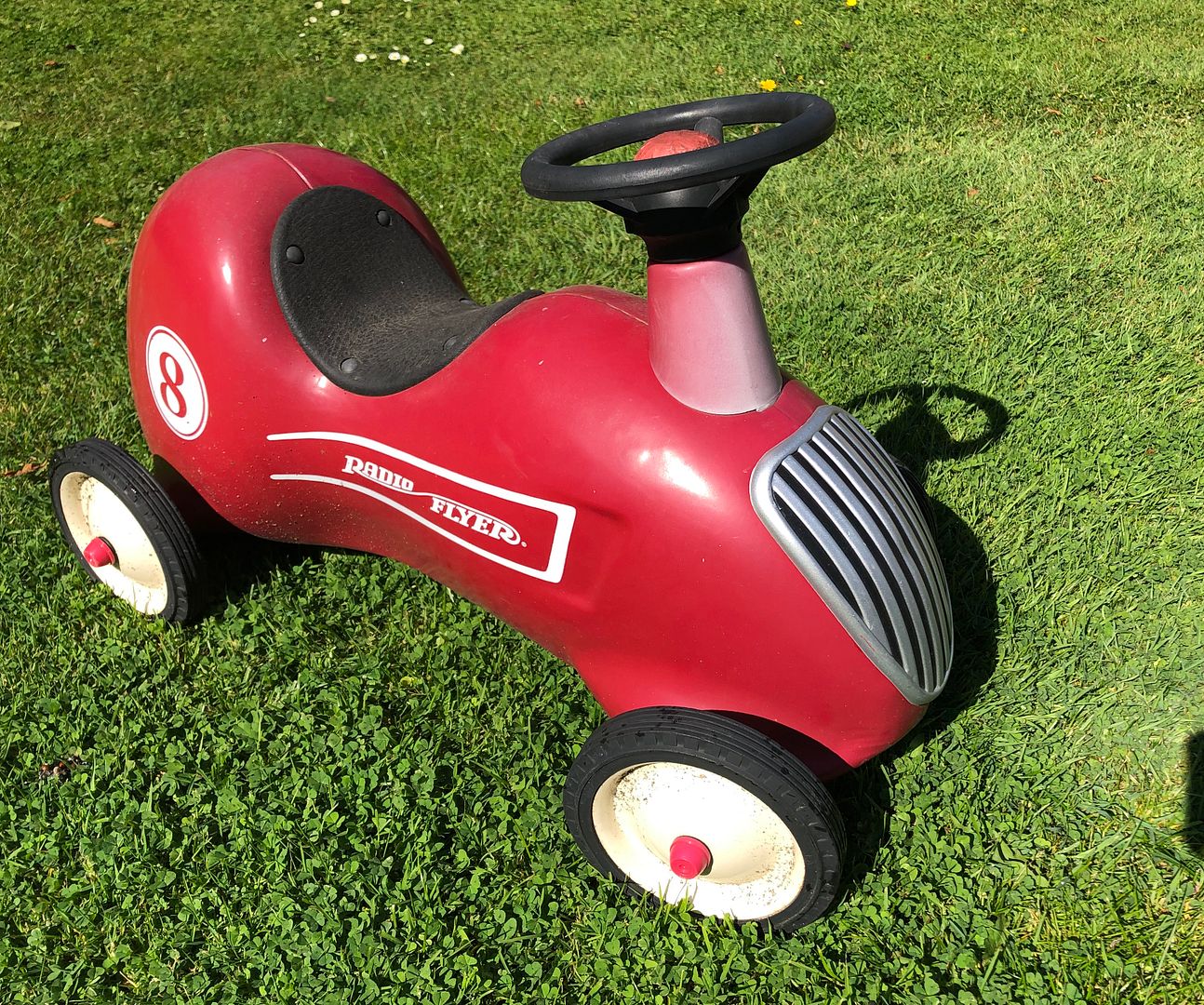 Total haul. 
Included 6 cans of brake cleaner for Craig and I. 
At £1.00 or $1.30 per can, happy to buy them. 
Also a can of SAS battery terminal protector for £1.00 
I use their penetrating oils which are excellent 
Pink camping blanket for Craigs daughter £1.00
Captain America mug. New. 50p
Kiddie chair £1.00
Aluminium VW Bus sign for mate Paul £2.00
Weird hosepipe with spray head for Sally £1.00
Been chatting to Dennis a lot recently 
Sad to report that Mike Mittler owner of the NASCAR racing team that Prozac gets its number from, has died of cancer. 
I got to meet Mike three years ago and he gave me a full factory tour of their Mittler Brothers factory. A generous, kind man. 
A massive loss from any perspective. RIP Mike. 
Linked to Mike Mittler, Dennis' grand daughter Skyler is now 5 years old and Dennis recently did some body and paint work for Mile on his wifes car and they traded in a way they both benefitted. 
A new Quarter Midget race car for his grand daughter to start racing in. 
Racing runs deep in this family.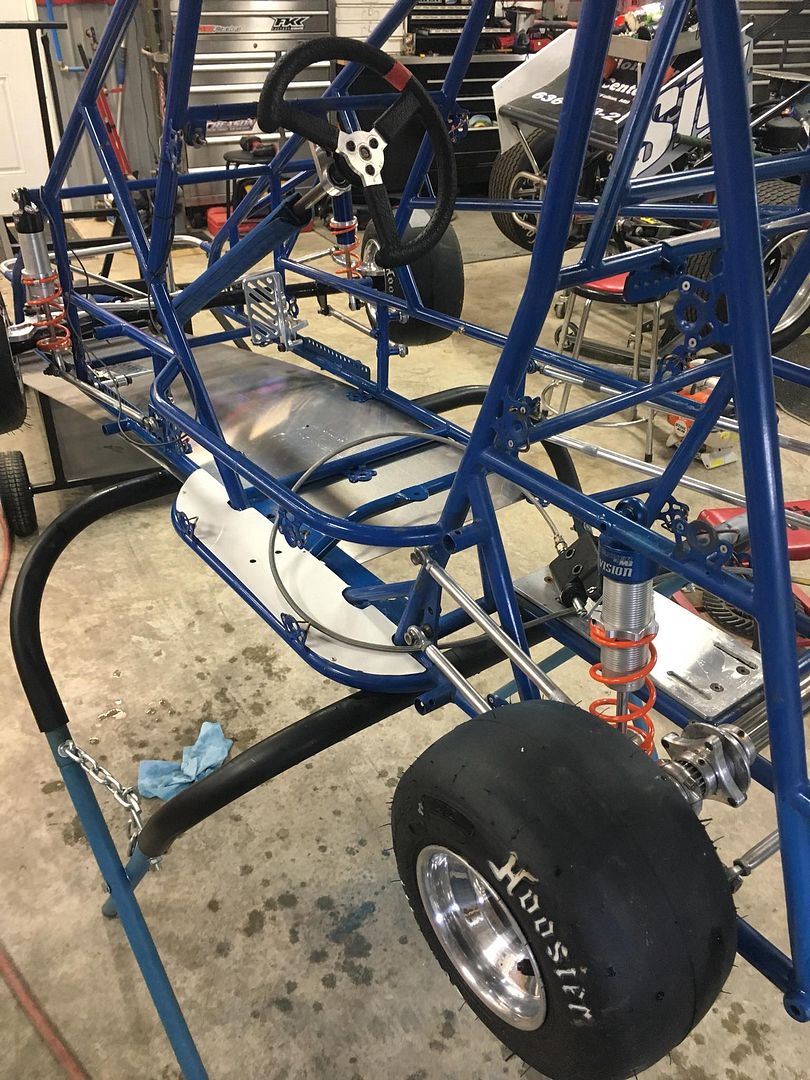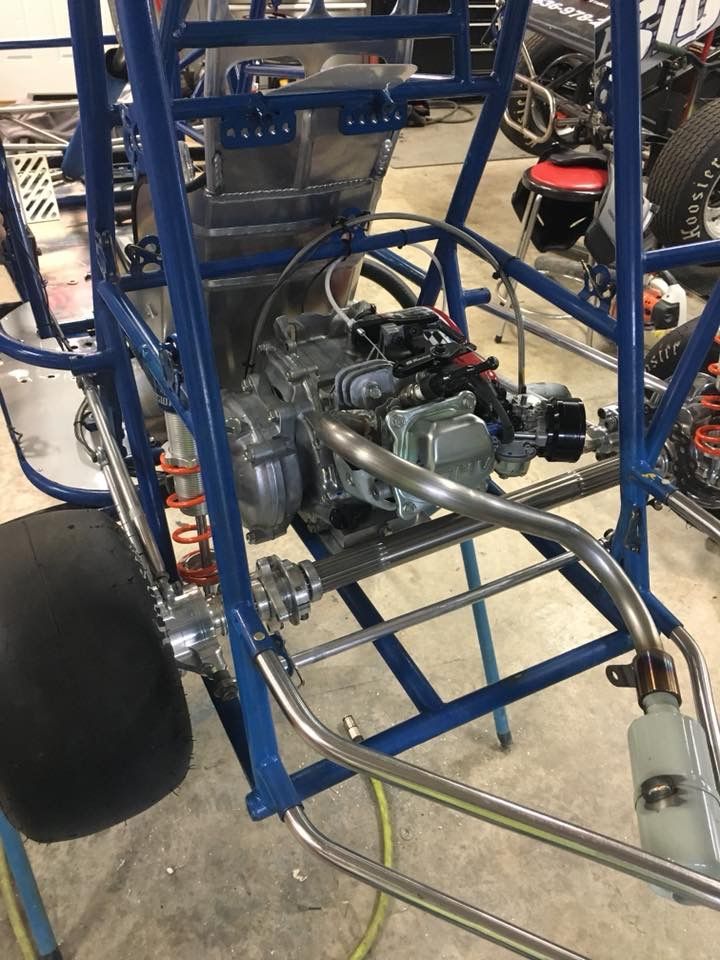 She will be racing the car locally at St Louis Missouri under the no 63 as a tribute which was one of Mikes NASCAR racing numbers. 
Work on Dennis' personal vintage Shell Gas Station continues. 
With small bits being added all the time.