Couple of the badges from Dennis, taken from wrecked trucks and cars.
Number one or number two?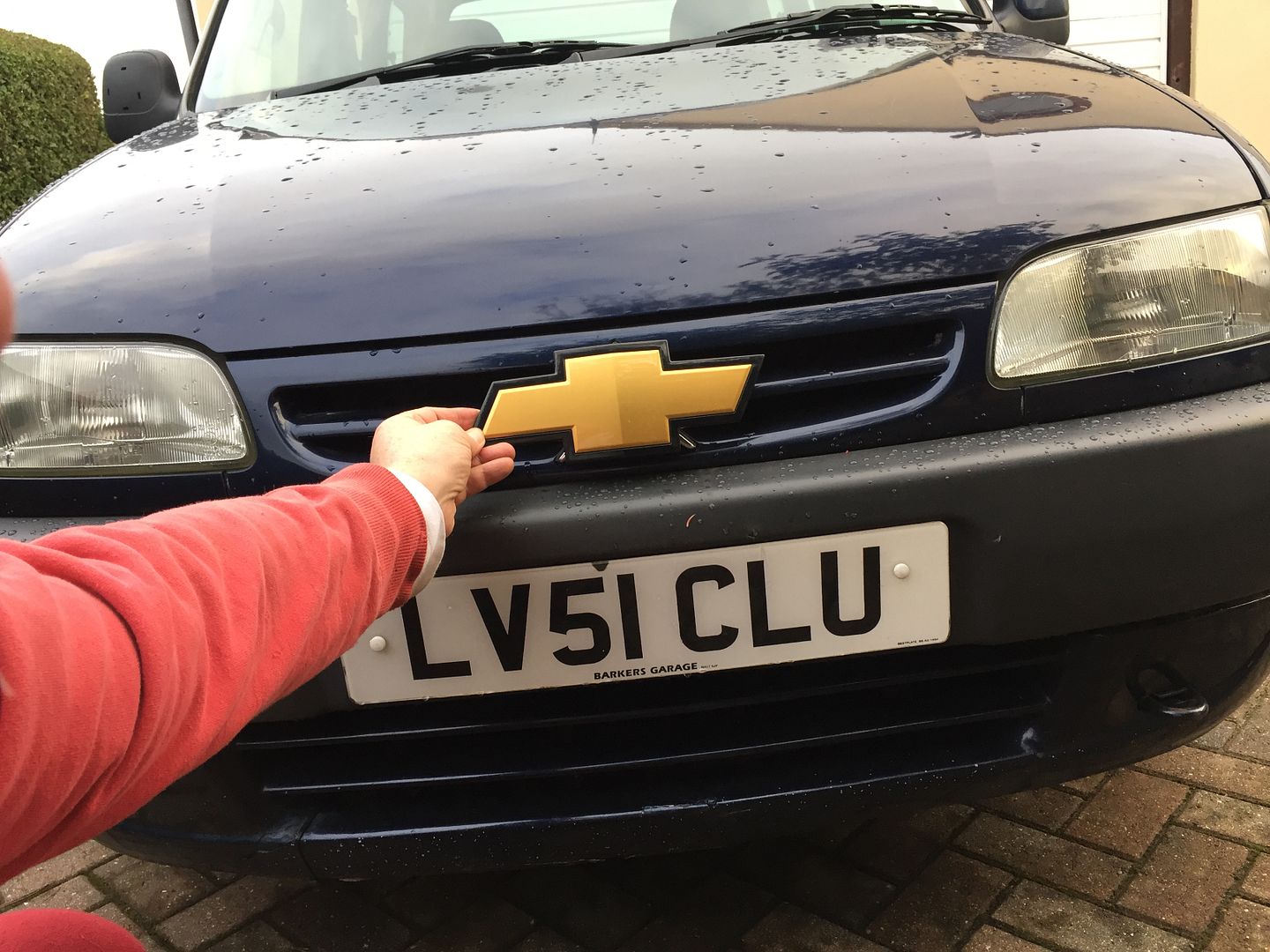 Back to the goodies Dennis sent, I also have a load of posters from last years road trip that I could not bring home.
2016 Roadtrip:  
http://retrorides.proboards.com/thread/1...-best-trip
Thank you again mate.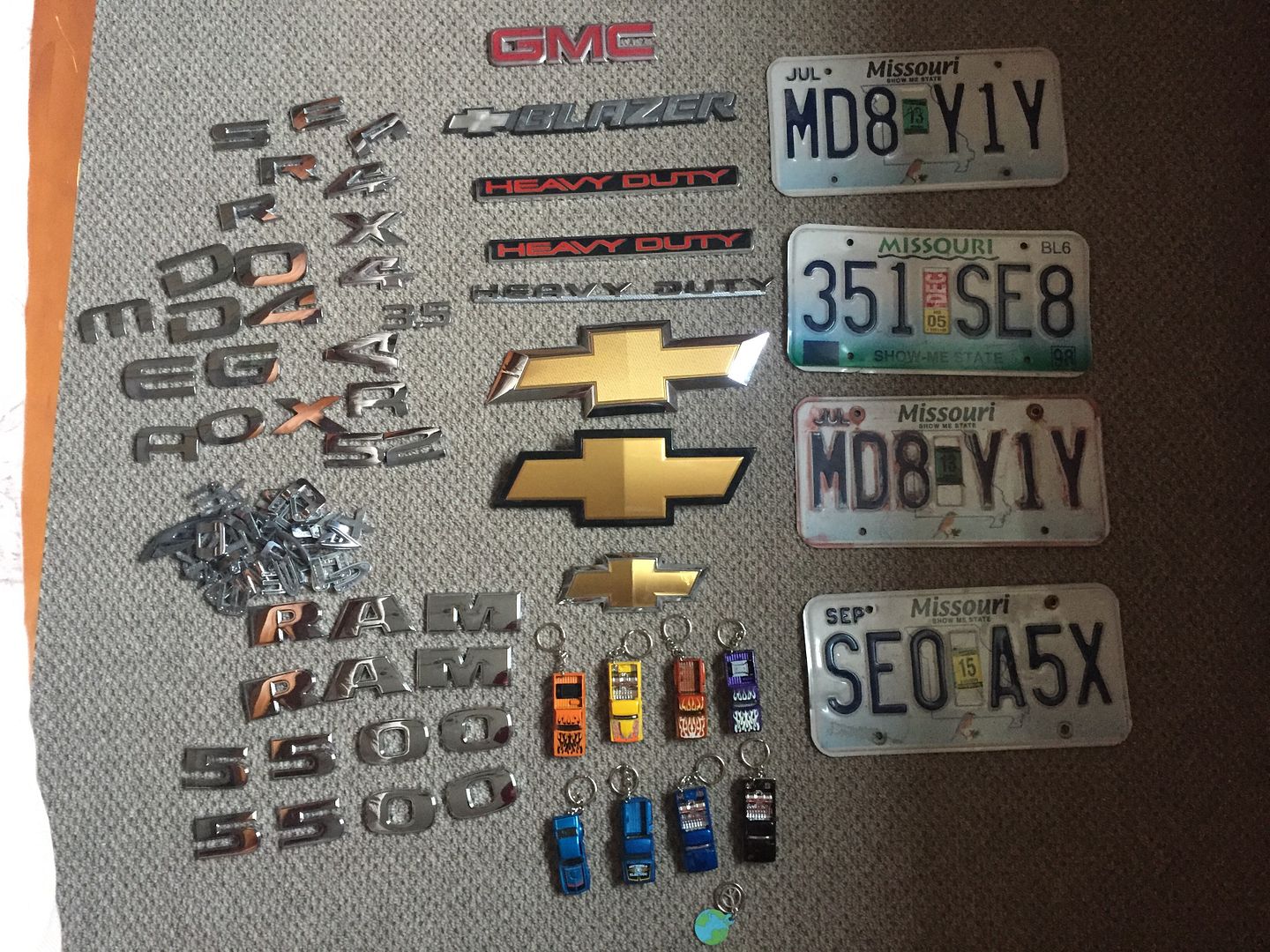 Loads of stuff to process and enjoy.
The keyrings were from Flashed in Canton, Georgia.