This is actually for a Dispatch engine but I think its identical to the Berlingo, 1.6 HDI.
Not bought the van yet but had a look at it to day, it feels slightly under powered and on opening the bonnet there is a bit of wet oil on the top half of the engine near the filler cap, there is also a bit of sludge rounf the flexi pipe that goes from the turbo to the intercooler, this pipe.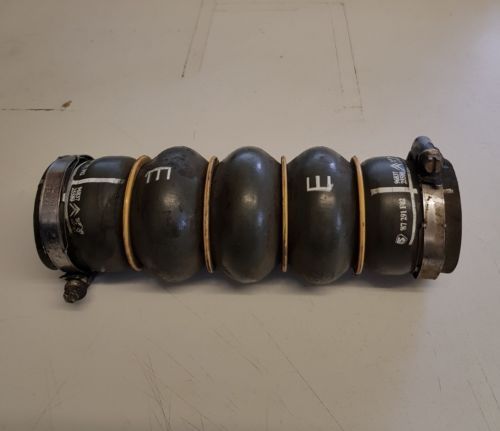 Is it a fair assumption that this pipe has a split in it? and would be quite an easy fix?