The zip on the driver's side seat cover has come undone (one of the kids playing round actually).
I can't see the clasp part itself to do it back up again. As best as I can see there isn't one on the other side either.
How on earth do I zip it back up?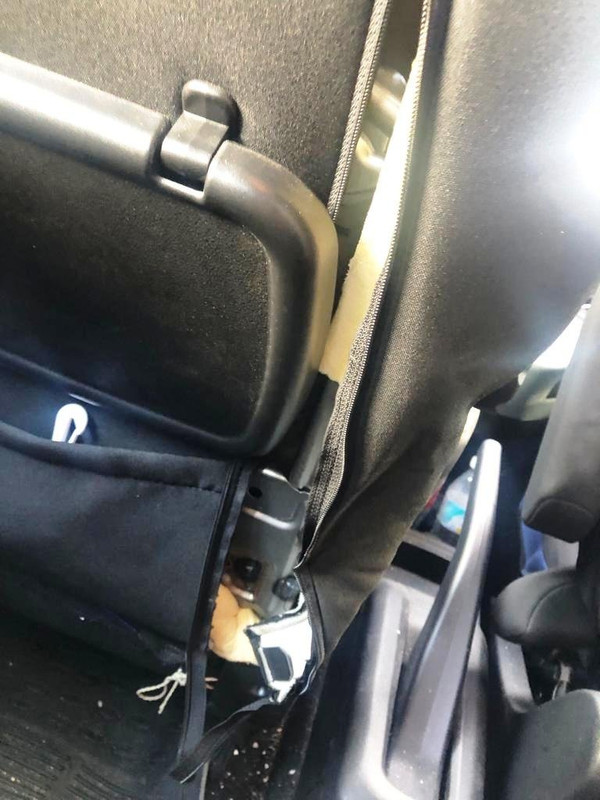 Now a 2019 K9 1.2 petrol.
Before a 2010 B9 1.6 HDi diesel.