Just received an email from Citroën advertising this event:
The 15th International Citroën Car Clubs Rally is coming to the UK in August, for the first time since 1984. There will be everything from a Citroën museum to club displays and driving events, plus entertainment for the whole family including face painting, fairground dodgems and live music.
Further details can be found at:
http://www.icccr2012.org.uk/?campaignid=jul-newsletter
Even more details can be found by then hitting the Welcome hotspot.
Looks interesting - especially to those of us who have been brought up on Chevron marque cars.
Anybody interested in attending?
Tracey and myself are looking at the possibility of the Saturday - this will of course depend on the event being able to go ahead after the destruction caused to the Show ground over the last few days.
Bonne route,
Jim
PS For Ol'Jeffers! They even have a beer festival!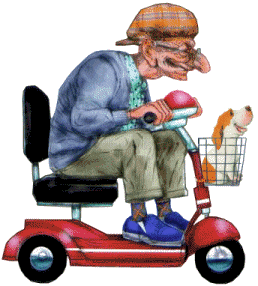 Berlingo XTR HDi110, Tivoli Blue, Modutop, MyWay etc etc