Hi there,
Back in June Tracey and I went to Benidorm for a fortnight's holiday. I "promised" at the time that I would create something special to rival our videos of Corsica last year.
Well . . . after a bit of a delay due to the summer months I have created a whole series of videos which I have put on YouTube. The concept is a time lapse journey from Boreham, east of Chelmsford, Essex to Benidorm and back. The journey took 4 days plus one rest day each way and then we spent two weeks in Benidorm.
The videos are arranged as an introduction and menu followed by eight "chapters" covering each days journey and it all finishes off with our holiday video.
The intro video can be found at:
Jim Woodmason
in the search field.
I hope you find the videos interesting. It is probably best if you start with the introduction video.
The videos were shot in 1080p HD so if you have the internet connection view the videos at high resolution and full screen. I don't think you will be disappointed.
There is no way that you will be able to cope with viewing all the videos in one sitting so each is approx 30 minutes in length.
Please post your comments (good or bad) and any questions/queeries you may have.
Bonne Route,
Jim and Tracey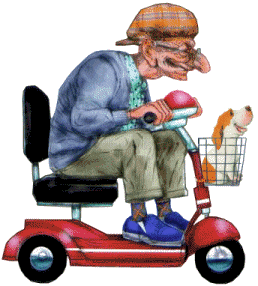 Berlingo XTR HDi110, Tivoli Blue, Modutop, MyWay etc etc