Has anyone out there in Berlingoland got a PDF copy of the MyWay manual preferably for a Berlingo.
We are of course assuming that the manual isn't just the few pages in the Owners Manual.
We have seen references to an Owners Manual in PDF form but all the downloads appear to require membership of a download site.
Any help would be much appreciated.
Best wishes,
Jim & Tracey
PS Have ordered a model Berlingo Multispace off Ebay and now await its arrival.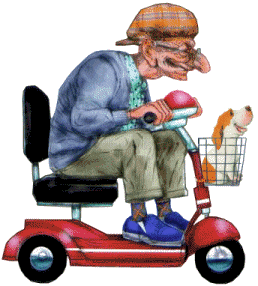 Berlingo XTR HDi110, Tivoli Blue, Modutop, MyWay etc etc