Hi,
Does anybody have any knowledge or experience of HDi tuning?
On doing a trawl on the web of things Berlingo we came across the following:
http://www.chipexpress.com/products/288/
OK this particular page deals specifically with the '110' but it also has links to the '75' and '90' - our HDI engines.
The increase in power isn't absolutely necessary but the increase in torque certainly is beneficial and would produce a much more lively vehicle for overtaking and driving on rural minor roads requiring much less stirring of the gear lever.
This approach would appear to have a lot more going for it than rechipping the ECU which can have extremely detrimental effects as well as certainly voiding the warranty and perhaps the insurance.
Best wishes,
Jim & Tracey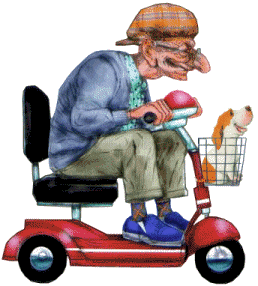 Berlingo XTR HDi110, Tivoli Blue, Modutop, MyWay etc etc